This last week I decided to take my Fujifilm X100T out again. It is a fantastic digital camera, but we all know of my less-than-lukewarm appreciation for the money I have blown on digital cameras. I am moody, to say the least. But for kicks, I wanted to knock out some digital black and white photos. I was not disappointed. Even the JPEGs turned out fantastic. So today I was reading a post by Eric Kim on How to be a Spartan Photographer  , talking about stripping down to the essentials as a photographer, and another post by A.B. Watson titled Why I Got Rid of My Photography Gear where he discusses going minimalist both in his gear and his photography. Both articles sparked some introspection for me in why I shoot, what I could do to shoot more, and what is holding back my creativity.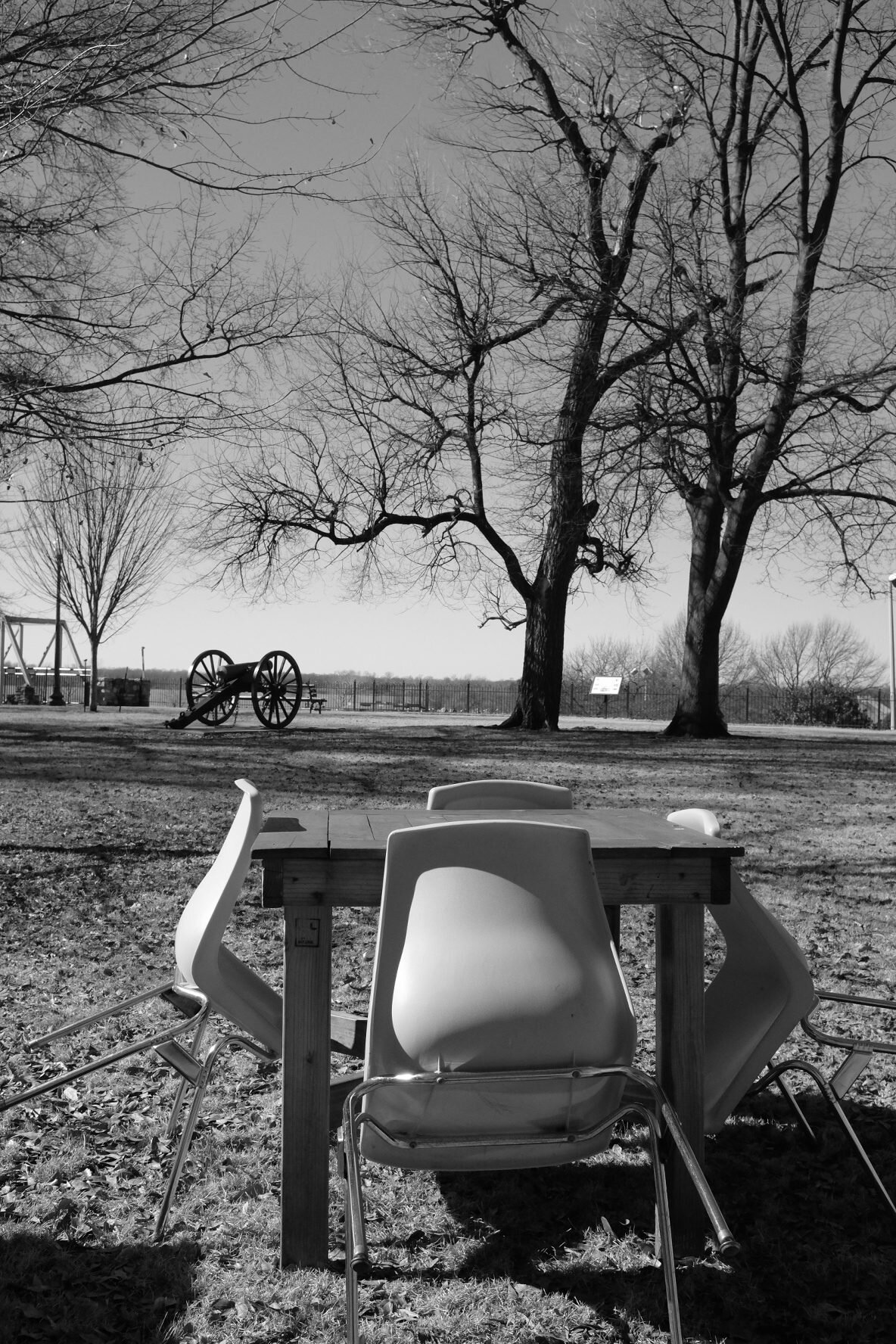 I've Got G.A.S.
As somebody that collects cameras, I would be dishonest if I said I did not want nearly* every vintage camera out there. I am amassing a crazy collection as it is, but there is always room for more. I suffer from G.A.S. – Gear Acquisition Syndrome, and I like to collect vintage cameras so much, I end up standing in my kitchen staring at two or three cameras while trying to decide which I want to use. Inevitably I become frustrated and second guess myself. Even if I have decided which camera I want to take, I spend additional cycles trying to decide which film I want, and I end up not going out at all, or regretting my choices.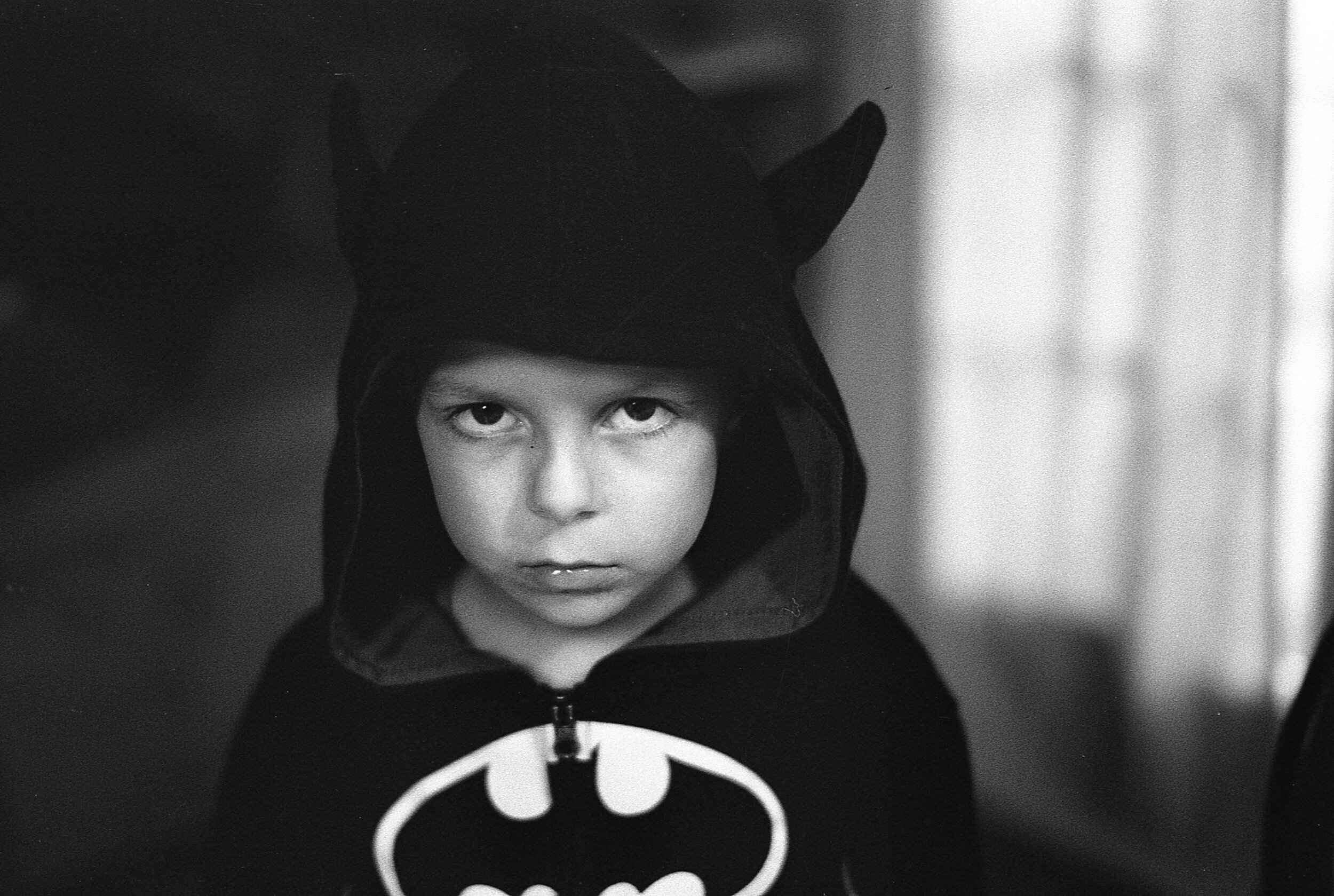 I Want to Pack Light
Want to know what is in my camera bag ? Three rolls of Kentmere 100, two of Kodak Tri-X 400. A 1949 Selenium light meter, my Leica M3 loaded with Tri-X 400, the Ricoh GR and two batteries, and the Fuji X100T and three batteries. Add to that my laptop, HDMI cable, power cord, beard brush (yeah, I went there), and my lunchbox. All I can think to myself is 'why am I carrying a backpack to work ?'  It just enables me to carry my aforementioned frustration with choices to the office, inevitably discouraging me from going for a walk at lunch.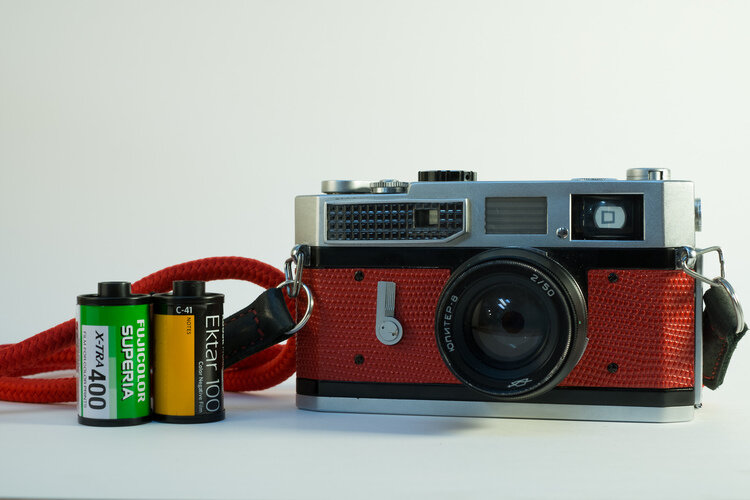 One Camera, One Lens, One Film, One Decision
This brings me to my next point. I need to pick a damn camera and stick with it for a while. This is tough because I love my Leica M. It is always in my backpack. But I've spent a year shooting it and it needs a rest. I have also been vocal recently about my love for my 50mm lenses, but deep within me burns a desire for the 35mm lens. Unfortunately, the 35mm Leica M lenses are ungodly expensive, so the M is going to sit this one out. No, I need to pick another camera I regretfully spent a buckets of ducats on, and make it my primary camera. It also needs to be digital, fixed-lens,  have a meter, and be fully manual. That leaves me two cameras from my collection: The Ricoh GR and the X100T. Of the two, I lament the GR purchase more than the X100T. The GR has a 28mm lens and that is just too wide for my tastes. I might steal its external viewfinder though and mount it on my X100T for fun. So the X100T is the camera that I'm going to use as my main for a while.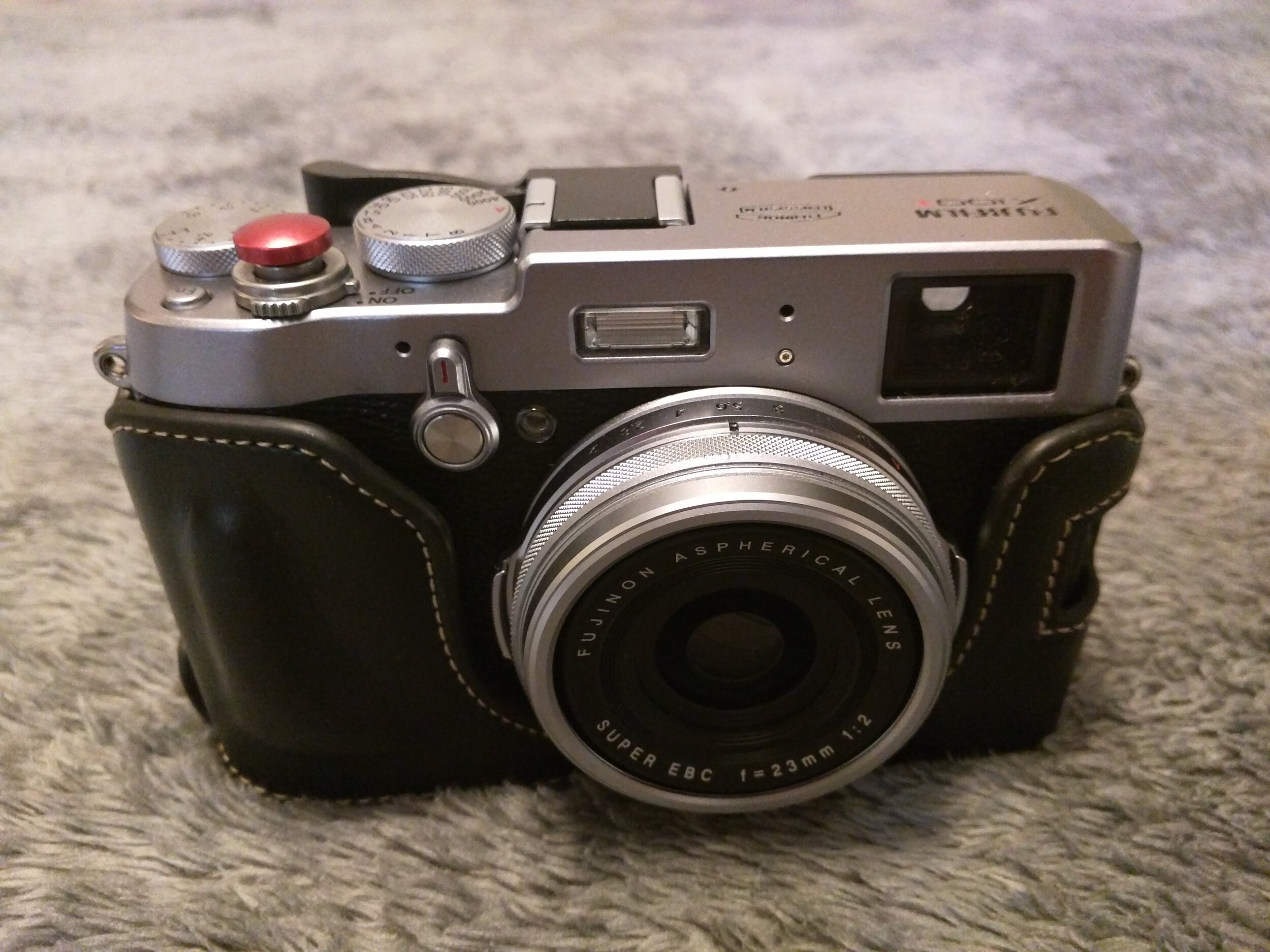 A While But Not Forever
Back to the first point, I like to collect vintage cameras. There is no feasible way I can only shoot one camera forever. But, for the next 30 days ? Yeah,  I can do that. This is a fantastic camera, and I really am starting to like it. It's a fixed-lens 23mm (35mm equiv) f/2 camera that has several fantastic black and white emulations, plus lots of fiddly controls for shadows, highlights, noise reduction…the on-screen menu has five tabs. It has a hybrid split-window optical viewfinder, and I can shoot in Manual mode, A-Priority, S-Priority. Additionally, I can set Auto-ISO so I don't have to worry too much about hitting the exposure mark. It even has a built-in flash. It's basically an all-in-one professional point-and-shoot camera. You can buy one here. It is going to be my main for the next 30 days.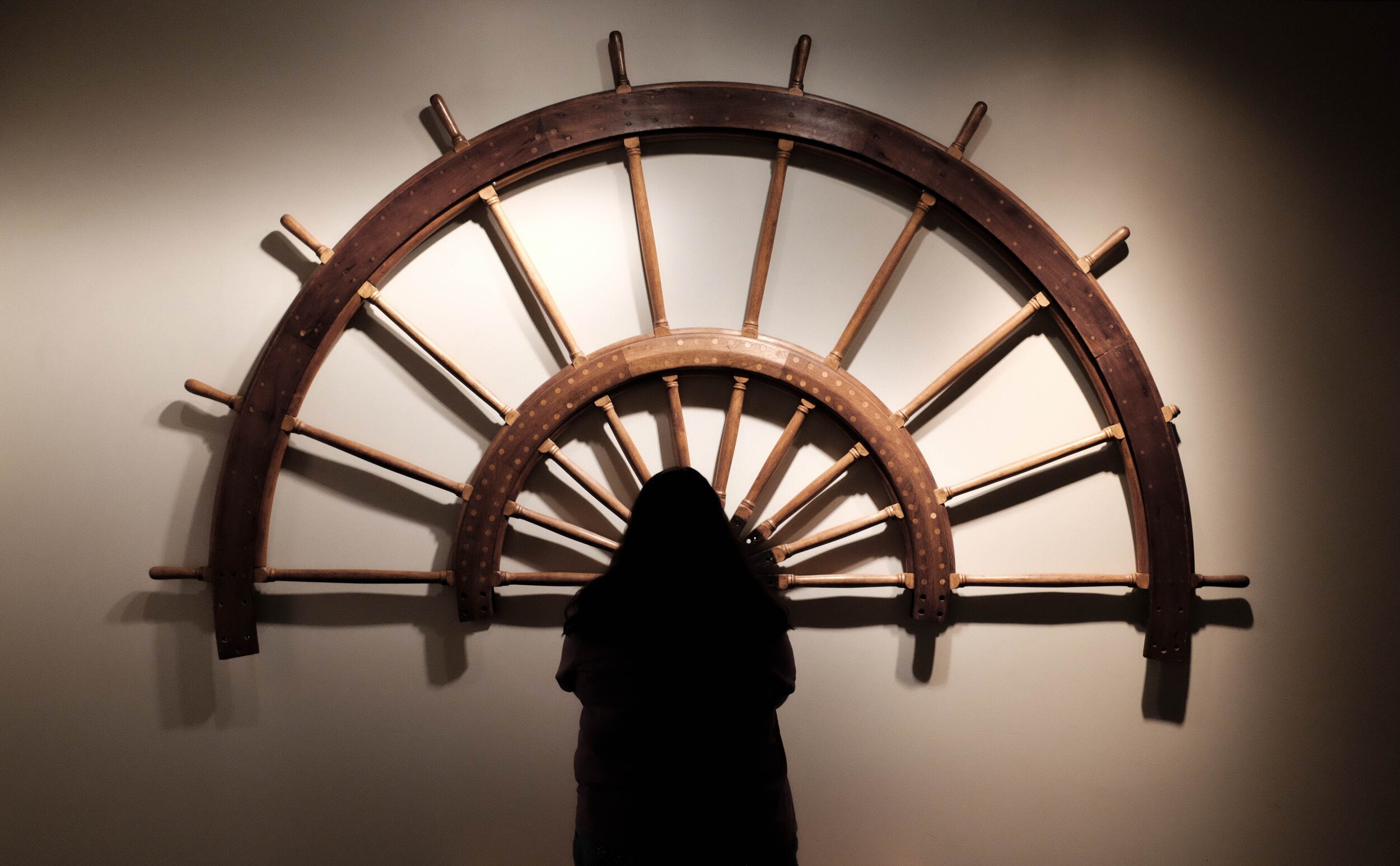 Minimizing and Minimalism
Along with stripping myself down to one camera, I am going to try my hand at minimalism. I have done it  unintentionally in the past and I have enjoyed the results. I want to carry on with this style for a bit, and as I am shooting during the winter in downtown Memphis — ghosttown of the Midsouth — I should have plenty of opportunity. I hope to be able to incorporate some street photography into it, too. But I'm going to spend a good bit of effort at subtraction, texture, large subjects, and see what comes out of it.
Final Thoughts
If you have been around me over the last two years, you know I have done this One Camera, One Lens thing before, and I keep coming back to suffer from G.A.S., but hey it is something to write about! I am going to probably miss my Leica M, but the film will be there when I get back. This also lets me focus on snatching up thrift store cameras and finding oddities on the Interwebs without worrying so much if it will be my new main camera. Lastly, if I extend my challenge out for a couple months extra, I will have waited long enough for new stock of Ektachrome to arrive and I can dust off the Leica M again. There is method to my madness. 😉 *I say I want nearly every vintage camera because I'm regularly reminded by a friend of mine that I turned down the offer of a free camera from him.