Lomography is a kitschy style of photography that utilizes cheap, often plastic cameras, expired film, and even alternative chemical processes to create interesting images. It has gained a cult following and I have to confess I am in love with the whole idea of it. I have a growing collection of these plastic cameras and rolls of expired Kodak Gold in my fridge waiting to get out and make artsy-fartsy photos. In the spirit of listy-ness, here are my 5 reasons for monkeying around with Lomography.
It is easy to do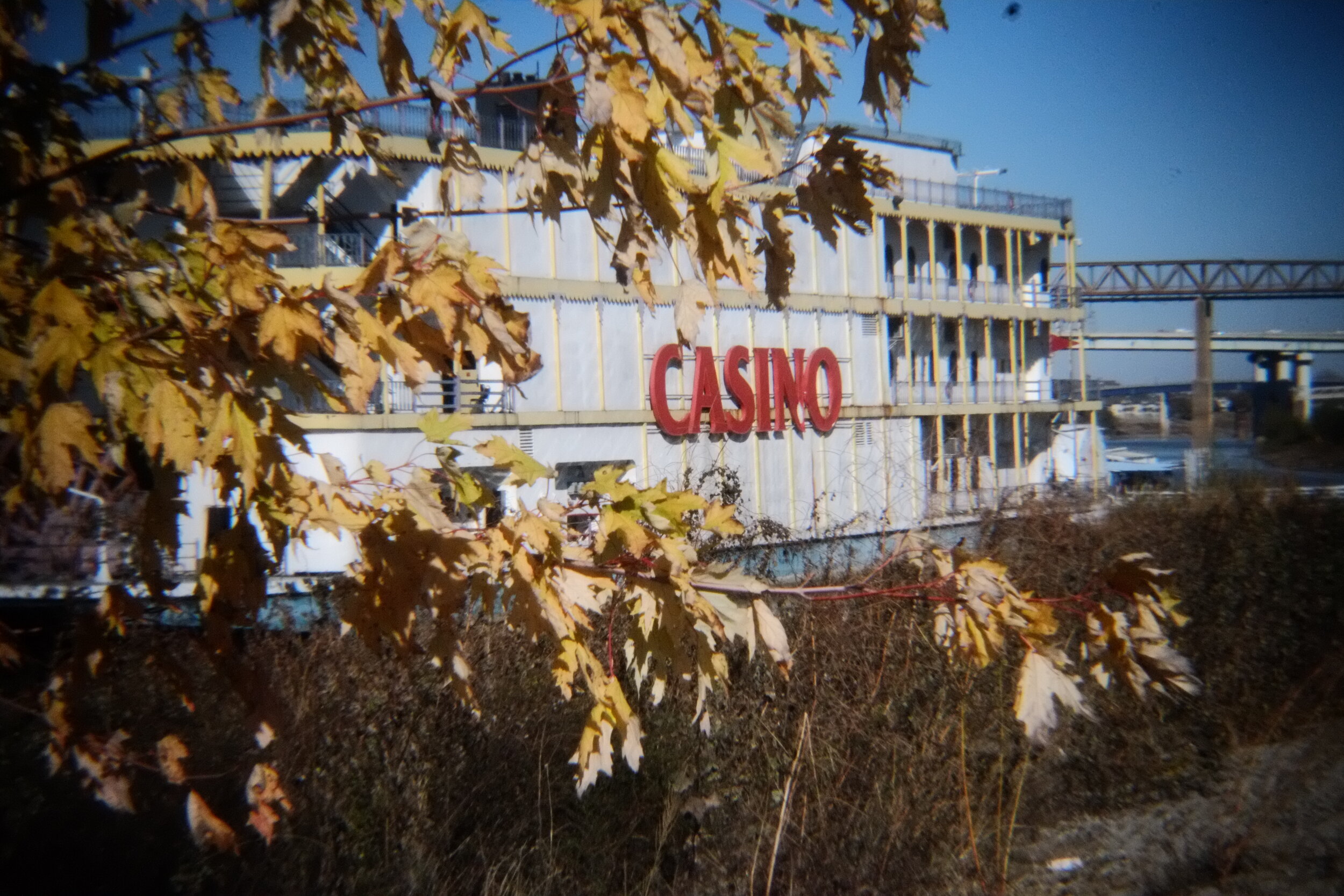 One of the 10 golden rules of Lomography is don't think, just shoot. I totally dig this particular rule.  It removes all of the pressure of having to judge light, know your exposure triangle, or understand depth of field. It is liberating for the photographer, because of its simplicity. Stressing about settings is for the pros, sometimes I just want to go out and snap away.
It is cheap to get started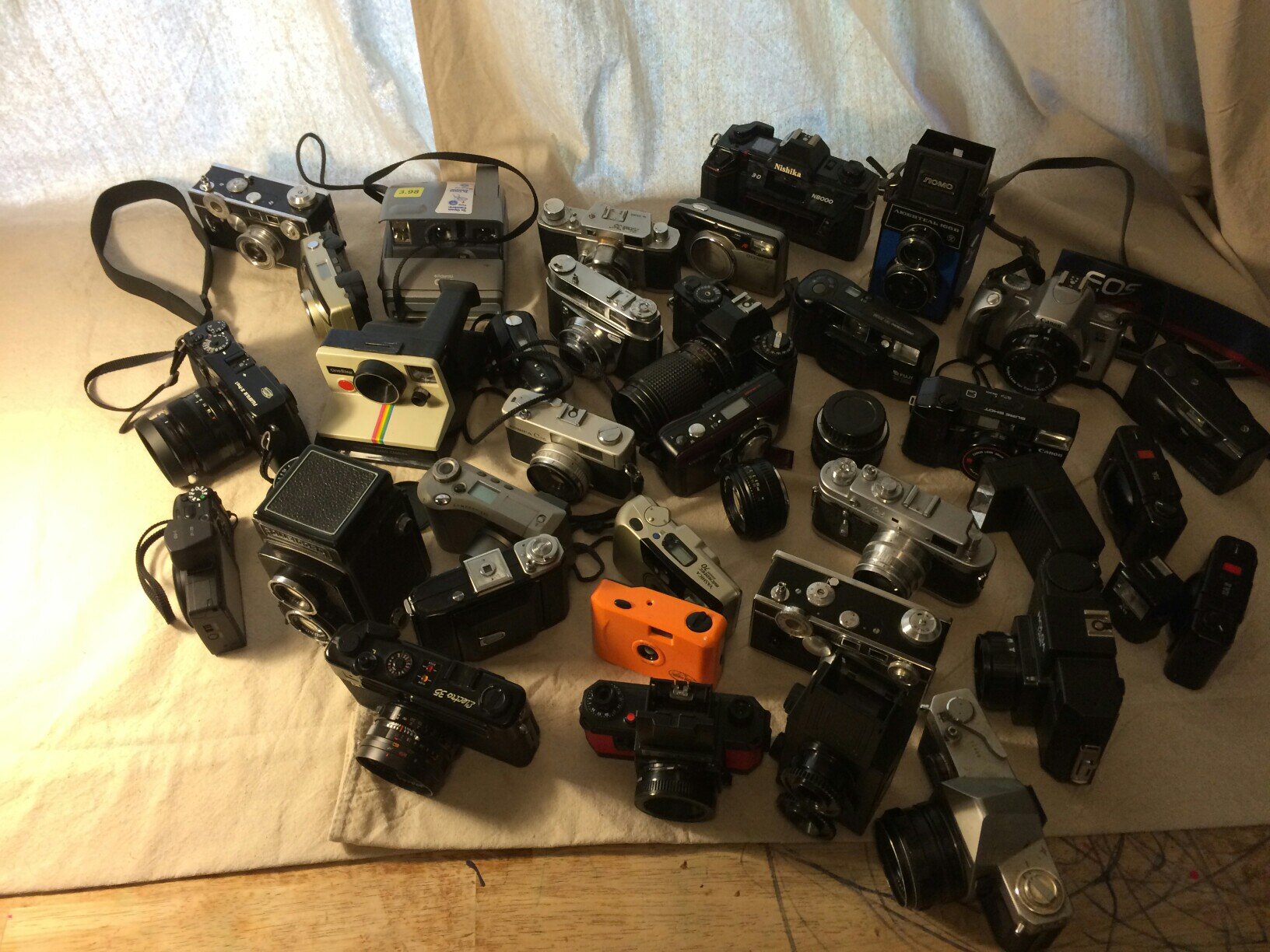 Sure, you can go buy a brand new Diana or a La Sardina, but it's going to set you back some ducats. However, I've yet to hit a thrift store and not find a crappy little plastic point and shoot for $5. See the orange camera in the photo above ? It was $0.98 at City Thrift, and is a simple point-and-shoot that is about one half a bit nicer than a disposable camera. However, its lens is plastic, it has one shutter speed and aperture, and is fixed-focus. Initial investment in the camera plus a roll of expired Ektachrome will run you $10-$15. The cross-processing is done by the lab, so figure another $7. That's a steal to get into an artistic medium!
You can build your own camera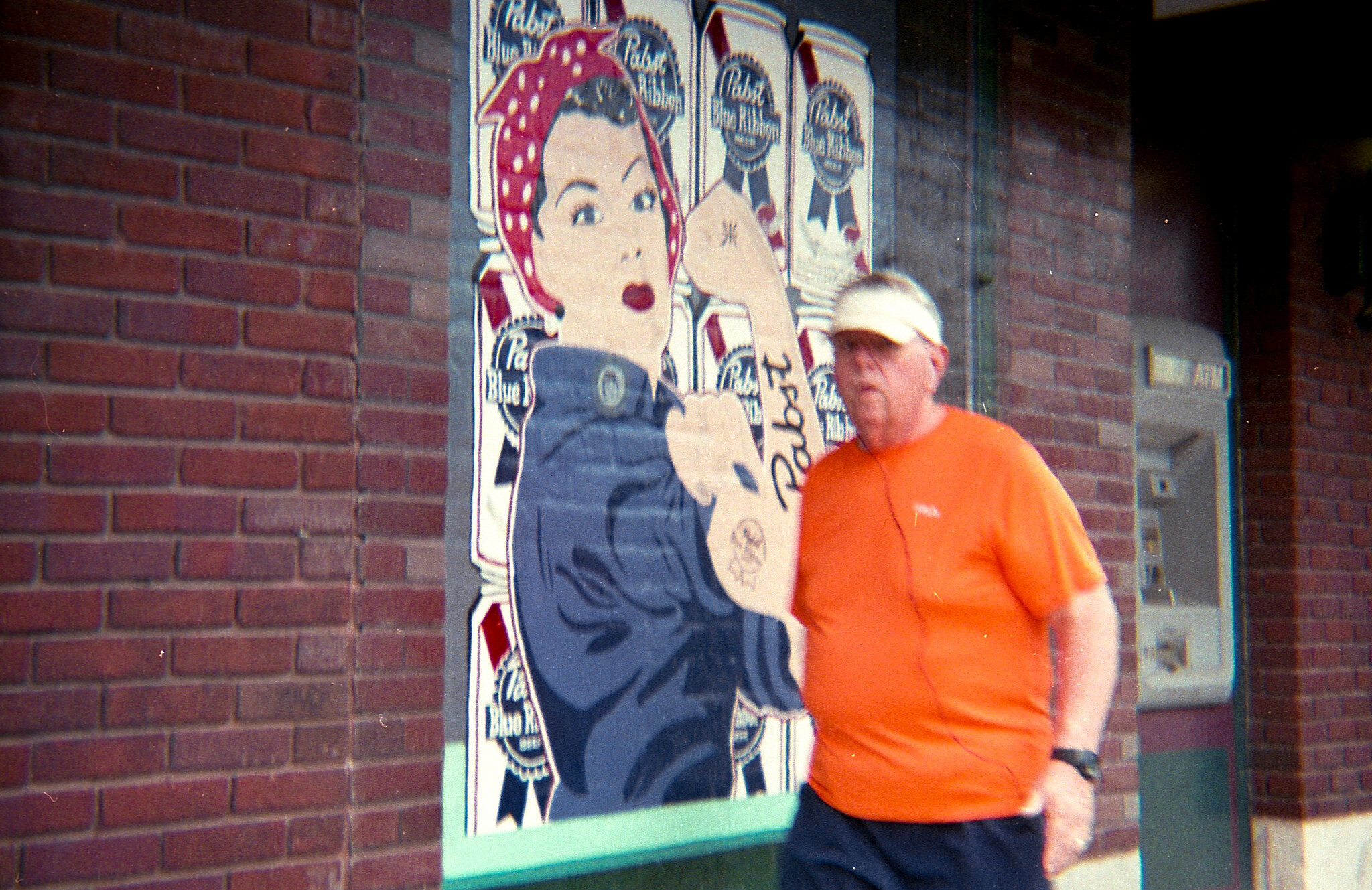 There is a bit of a middle ground on cameras. There are several companies that make DIY toy camera kits for sale. I have in my collection both a Fotodiox TLR and a Lomography Konstruktor.  Cool cameras, both.  This idea of building a camera presents some cool upsides. First, you get to learn the basic idea behind how a camera actually works, but in a controlled setting. The kits have step-by-step instructions so you can't goof it up too bad. Second, you get a camera born for taking lomo-style photos, and you built it yourself. A kind of Frankenstein if you will.
You don't need lessons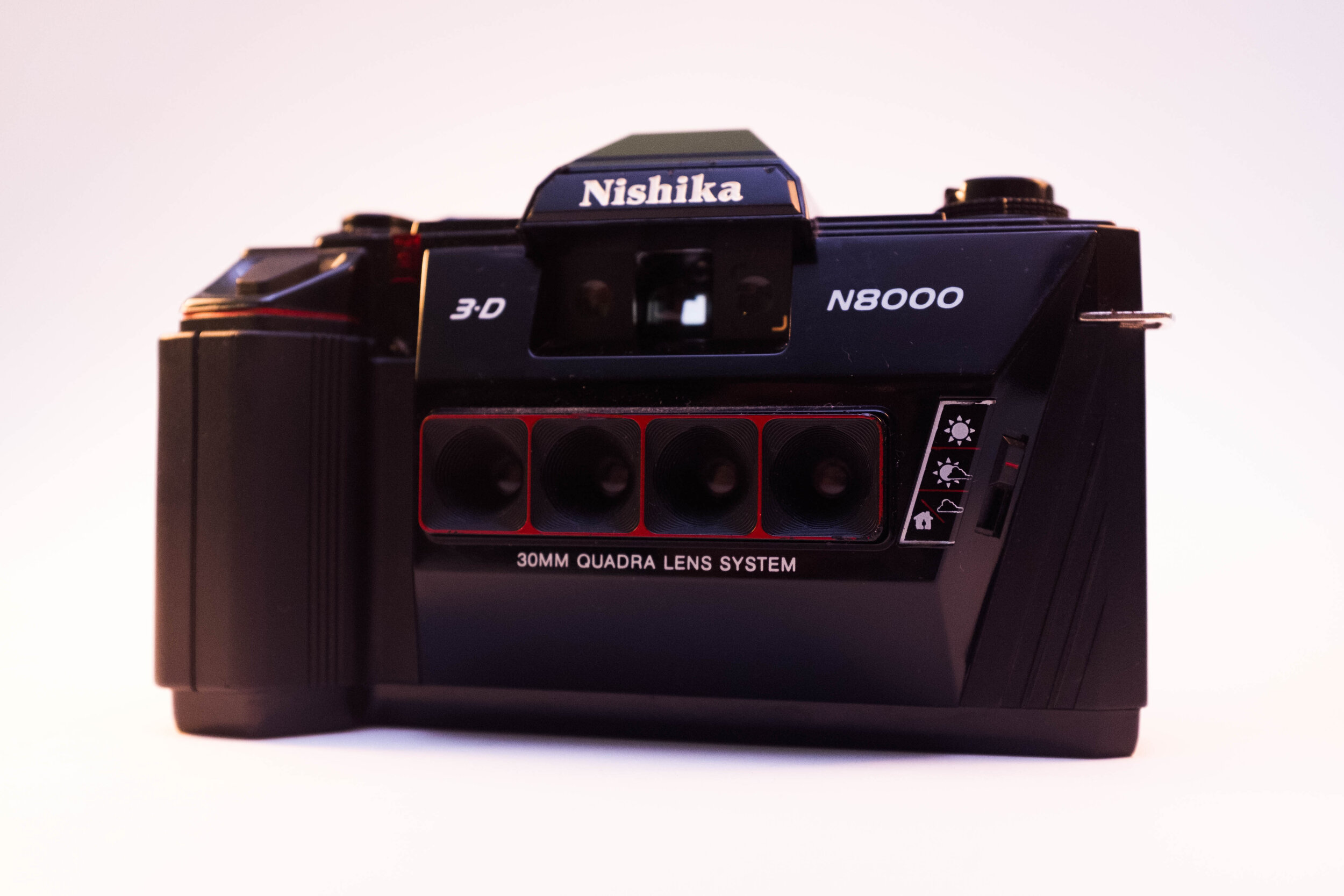 Yes, you read that right. You don't need lessons to be a Lomographer. You grab a cheap camera, a roll of film, and go take photos of things you find interesting. Take your camera everywhere, snap photos of everything, send the roll off to get developed, reap rewards. Rinse, repeat. You can do double-exposures, portraits, black and white, street photography, landscapes, the list goes on, and you need zero hours of photographic experience to come away with fun photos.
There is no post processing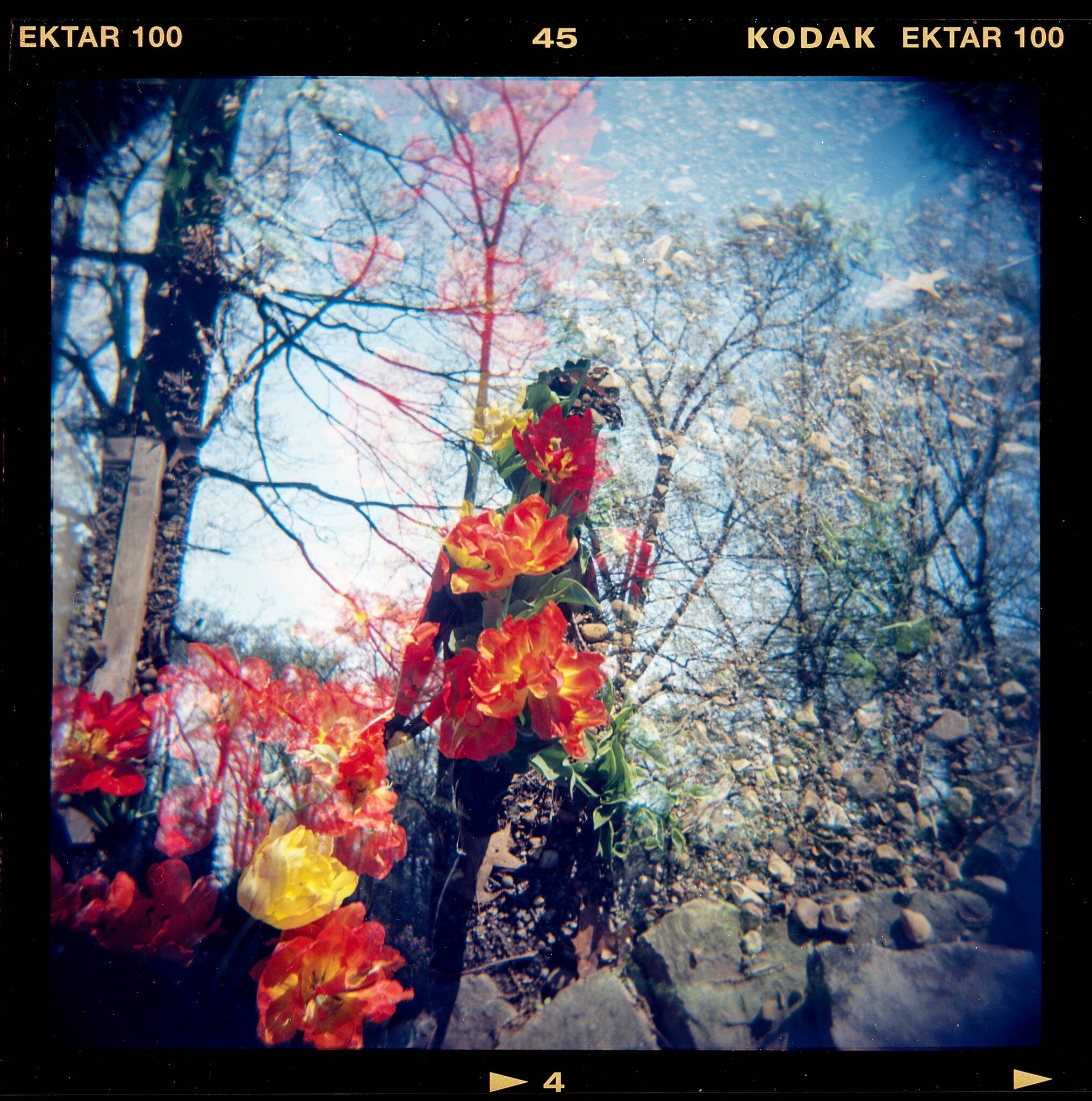 You're using a camera with one setting, a film that most likely ran out of life years ago, and an unorthodox development process. Your results will be so different and unique that you'll print straight from the negative, satisfied because this is Signature 'You'. No post-processing in a photo editor. You get deeply-saturated colors, blues with green tints, your warms are really warm, and it's all yours! You experimented and made art!So go get a nifty thrify plastic camera, stop by eBay for some expired Ektachrome (or a new roll of slide film from any film supplier), tuck your camera in your pocket and take it everywhere. Send off the exposed roll with the notation "develop C-41, please" and remember: Don't think, just shoot!