Back in August of 2015, I found among the sundry electronic items at City Thrift  a Canon Rebel Ti. It had a case, strap, old batteries, and 4 rolls of expired Kodak Gold 200 — all for $9.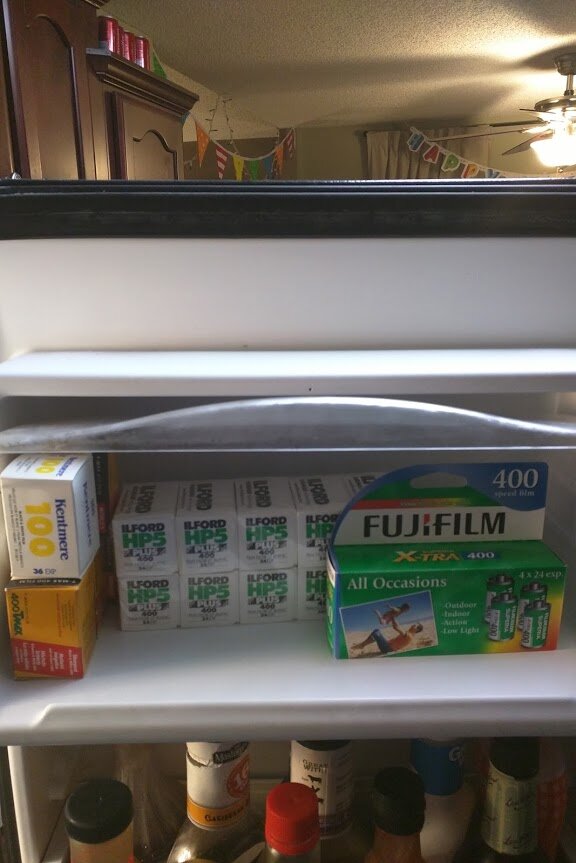 Well, kinda full. But I did sneak a roll of Kentmere 100 for a test run at the 2015 Midsouthrenfaire. The camera is pretty spartan. It's got the typical dummy settings wheel, and everything else is done from a menu screen.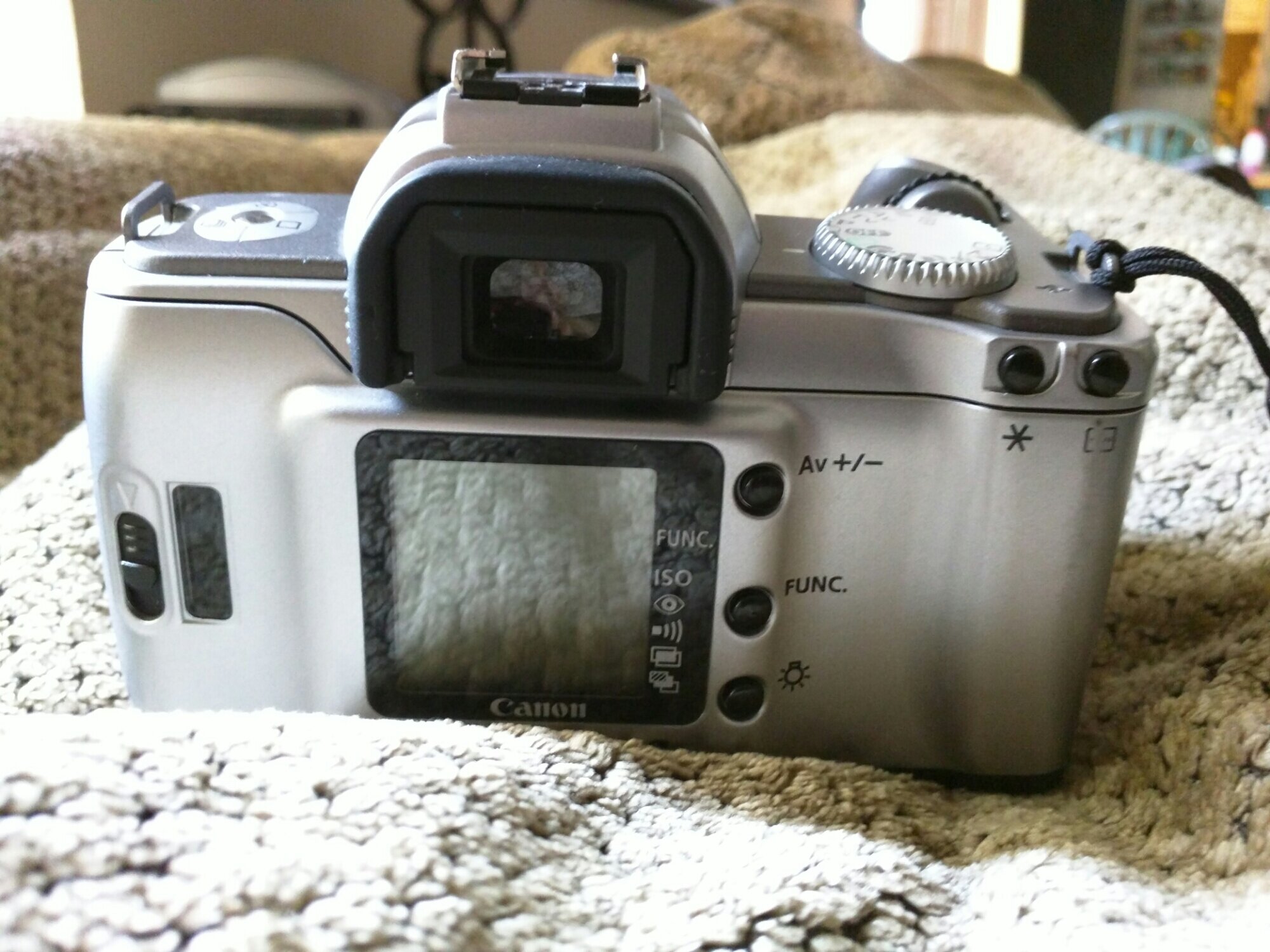 It's actually not that much different than my wife's 450D. The mirror slap feels the same, and so does the AF, scroll wheel, and shutter release. Anyway, I set it to Av mode, cranked it down to f/5.6 and shot photos (slightly overexposed) of a joust.
I honestly should have shot at f/8; these shots are slightly soft and overexposed. Still, for a $25 investment, I have a pretty decent film SLR that is so light, even with the kit lens attached , that I can use a wrist strap.
The camera takes C123 batteries (two of them), and Bargain Hut has a two pack for $3, which is a lot cheaper than the $12 at the local drugstore for a two pack of name brands.
For a cheap entry to the auto loading film camera, give it a look on eBay! Also, be careful because I've seen some digital Rebels in silver and I always think they're film, but I'm the only person I know that's using film. Sigh