It's been a while, so I thought I'd catch up while on lunch break. I have actually been shooting, just not as much as I'd like. Downtown Memphis has it's good and bad days for shooting. The weather has been a bit of a hindrance, but other than that I'm just lazy. Plus I have too many damn cameras, so I fuss over which cameras to take when I leave for work, end up frustrated, and leave them all home.  However, that's not all that's going on. So here's a mass update to cover the gap.
I subscribed to a mag
No, not one of those e-zines. I pay for Internet. If you want me to subscribe to your mag, print it. Shutterbug magazine gets it. They've got a fantastic print copy that is worth every bit of the subscription price. It's also a relatively cheap price, too. I think I kicked out $18 for 12 issues, and that's well under the huge cost of some of these other mags. I've learned some things, too. Specifically, I learned how to shoot better zoo photography. One of the hardest things about shooting at the zoo is all the concrete and steel. No matter how the designers try to emulate the wild, it's still concrete. Shutterbug had a great article on improving zoo photography, so I grabbed my Pentax SP1000, the 135mm f/2.5, and 4 rolls of Kentmere 400 and went on an outing with the wife. Needless to say, my photography improved greatly, and I'm glad to be a Shutterbug subscriber.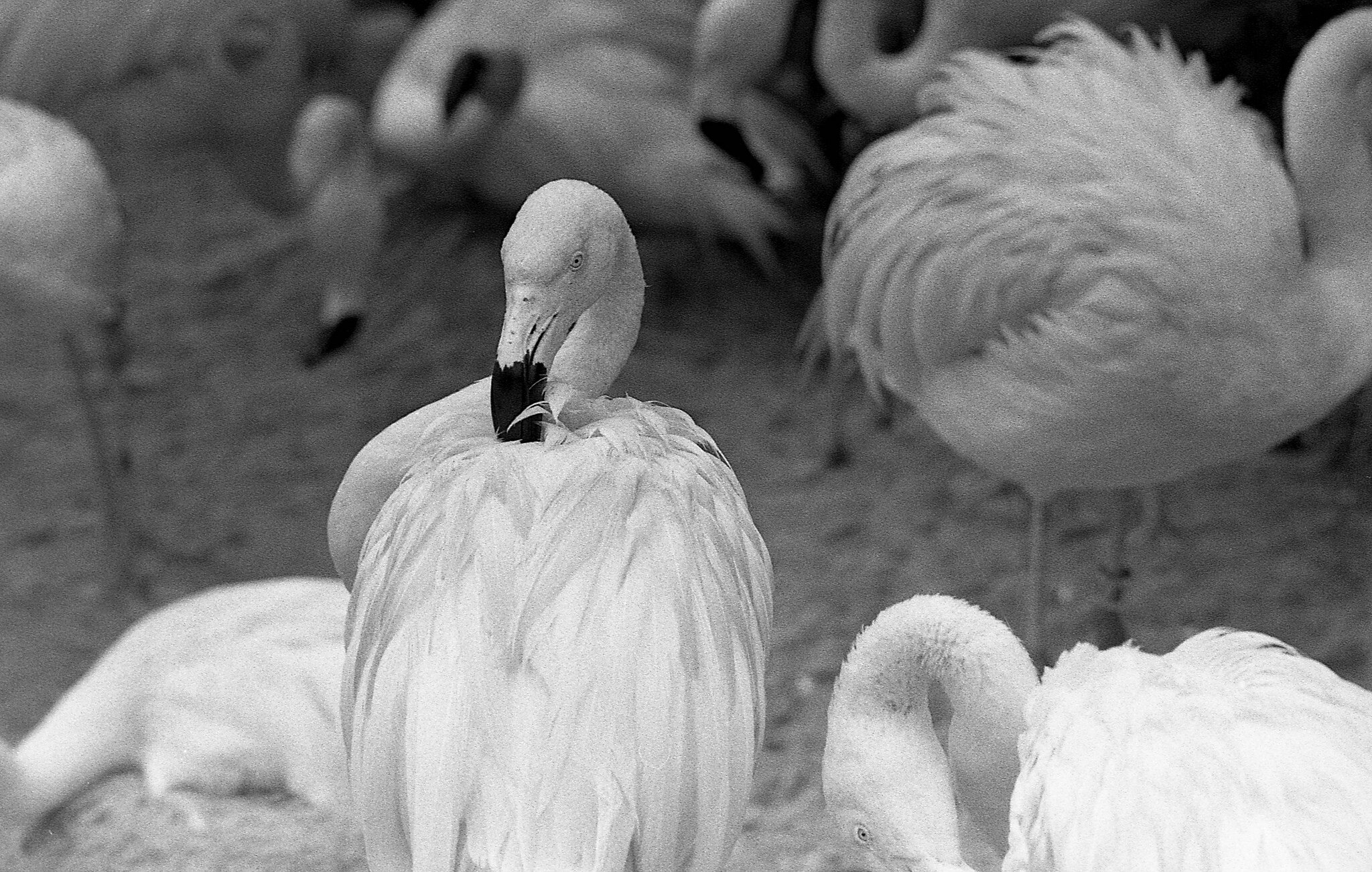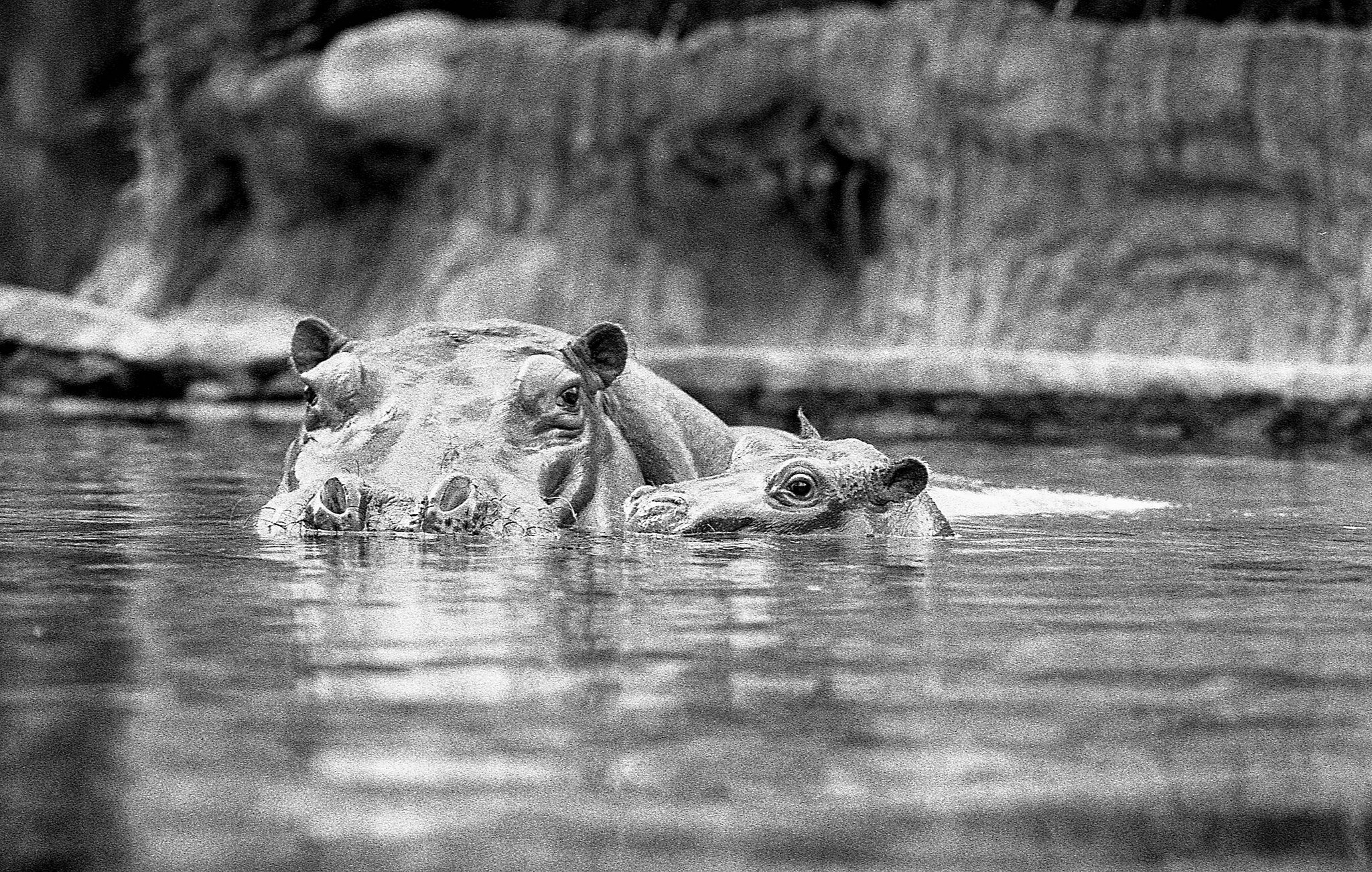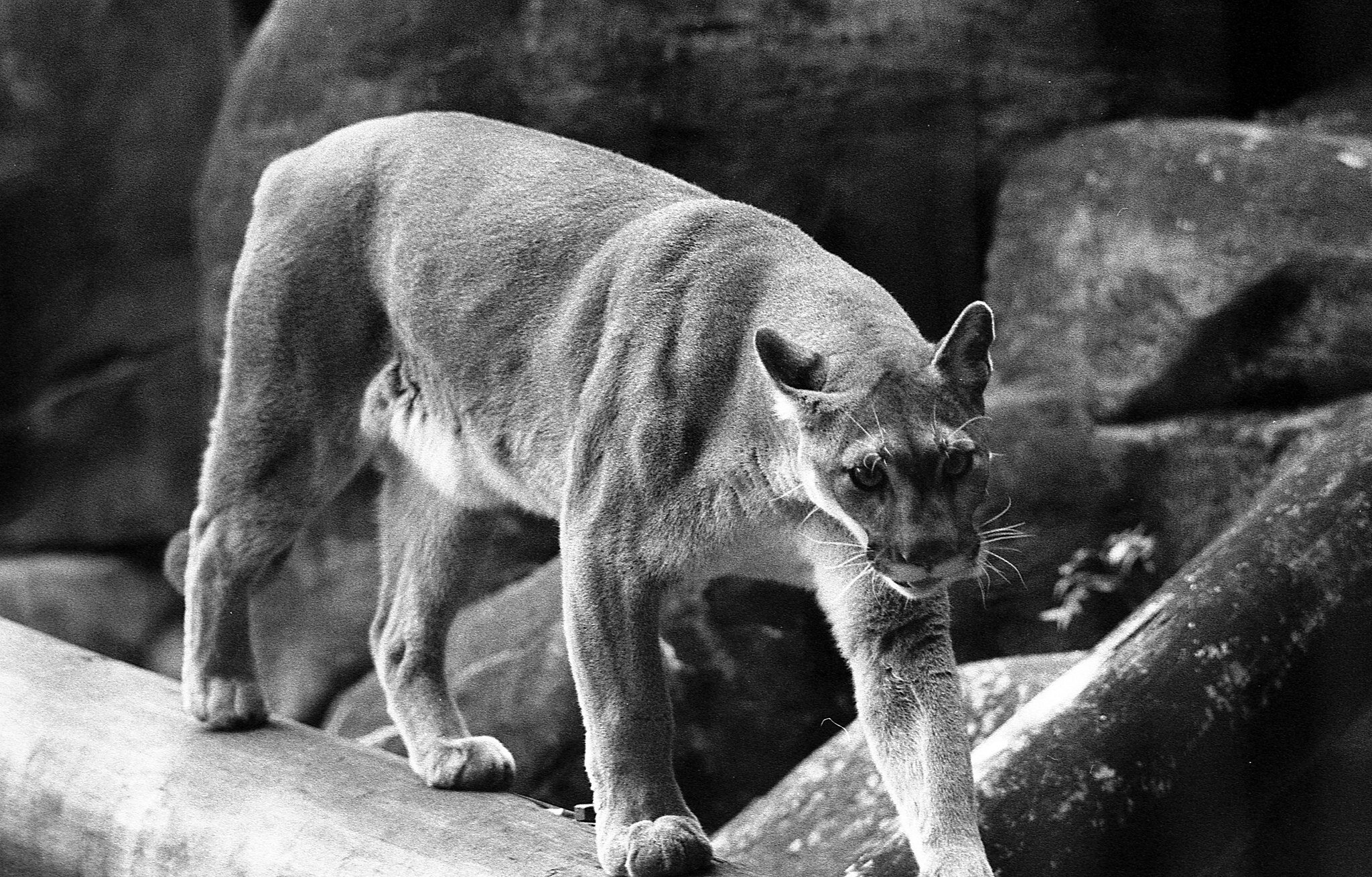 Speaking of the Pentax…
I got a message from a friend a few weeks ago.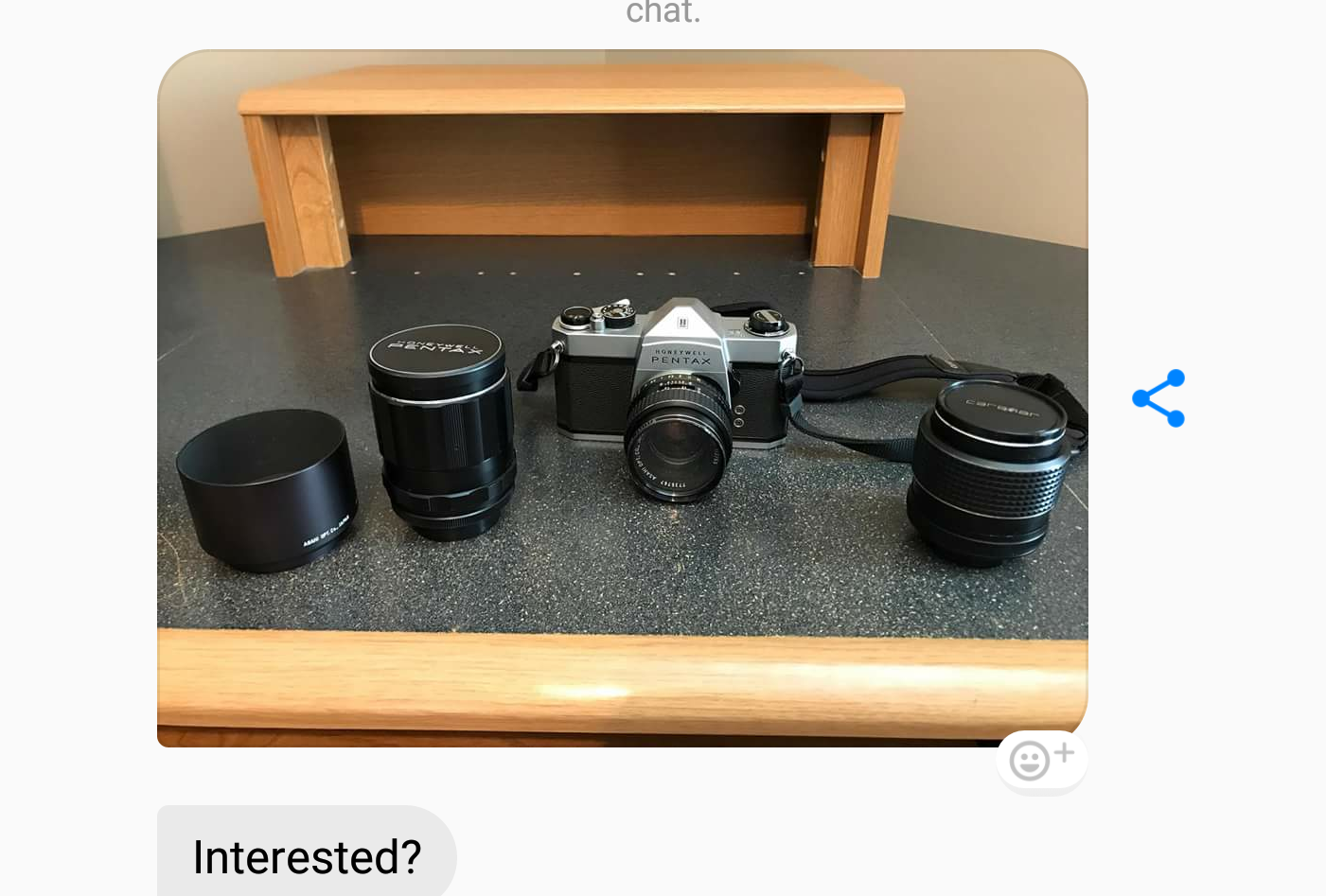 That's a 1976 Pentax SP1000 with 3 lenses. It's in excellent shape. It came with 3 lenses, a 55 f/2, 135 f/2.5, and a 28 f/3.5 plus a lens hood and an extra UV filter. I snatched it up for a couple bucks and set it out for display. After reading that article on zoo photography, I figured this camera plus the 135 lens would be a good bet. I wasn't wrong.
I saw the eclipse
I brought a camera to the eclipse. Utilizing the latest in X-Trans technology, a 64GB memory card, and a 23mm f/2 lens… yes, I shot with a 23mm f/2 – 3 stop ND filter (digital) and didn't take a single photo of the sun. There are a bazillion shots of the eclipse itself, and wow some are amazing. Several people I work with took fantastic shots. They had the big zoom lenses, though. I thought I'd take a different approach and captured people. No, I wasn't really trying to be original, but I had the idea when I woke up that morning that it would be cool to get photos of people looking up at the eclipse with their glasses on. I was right.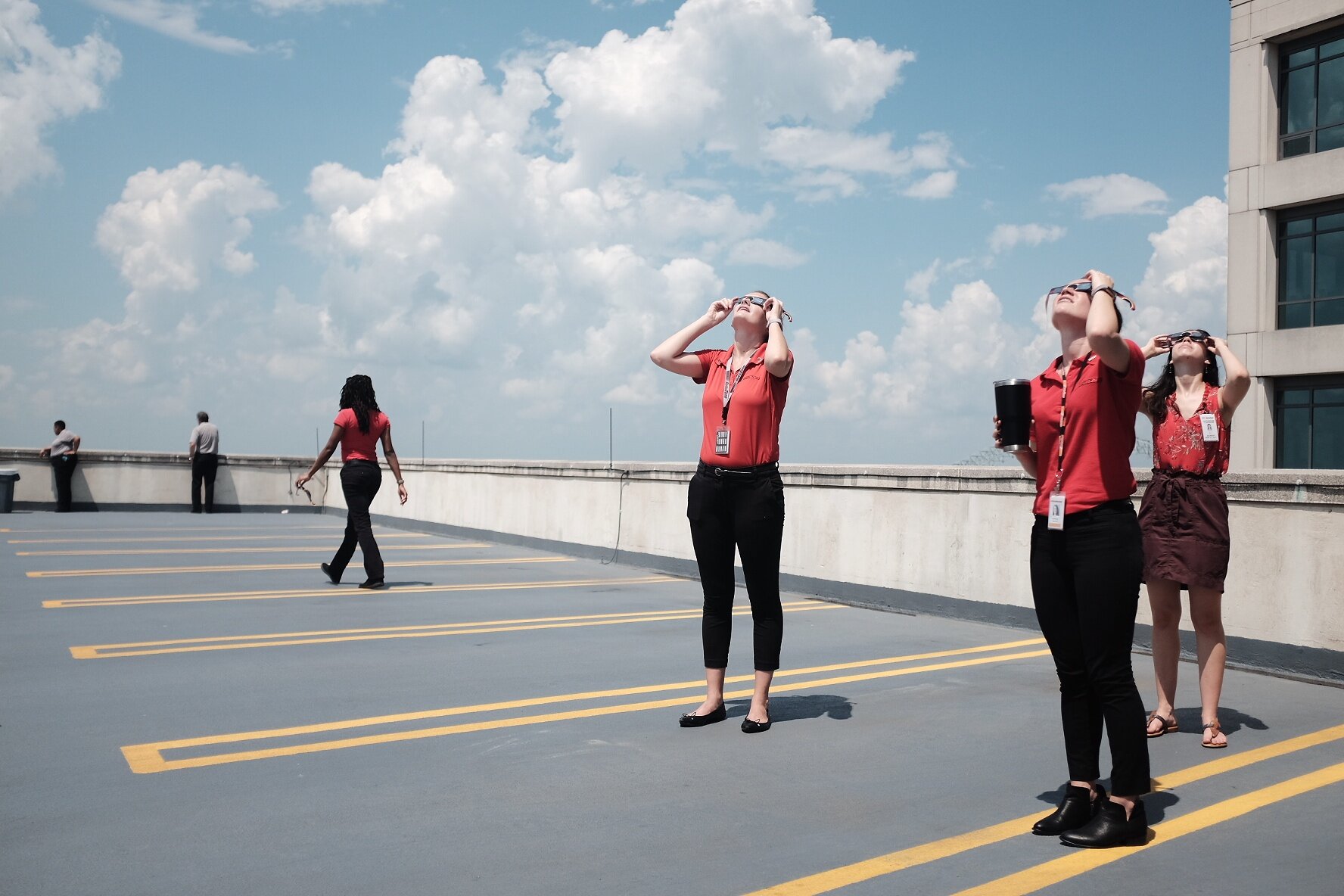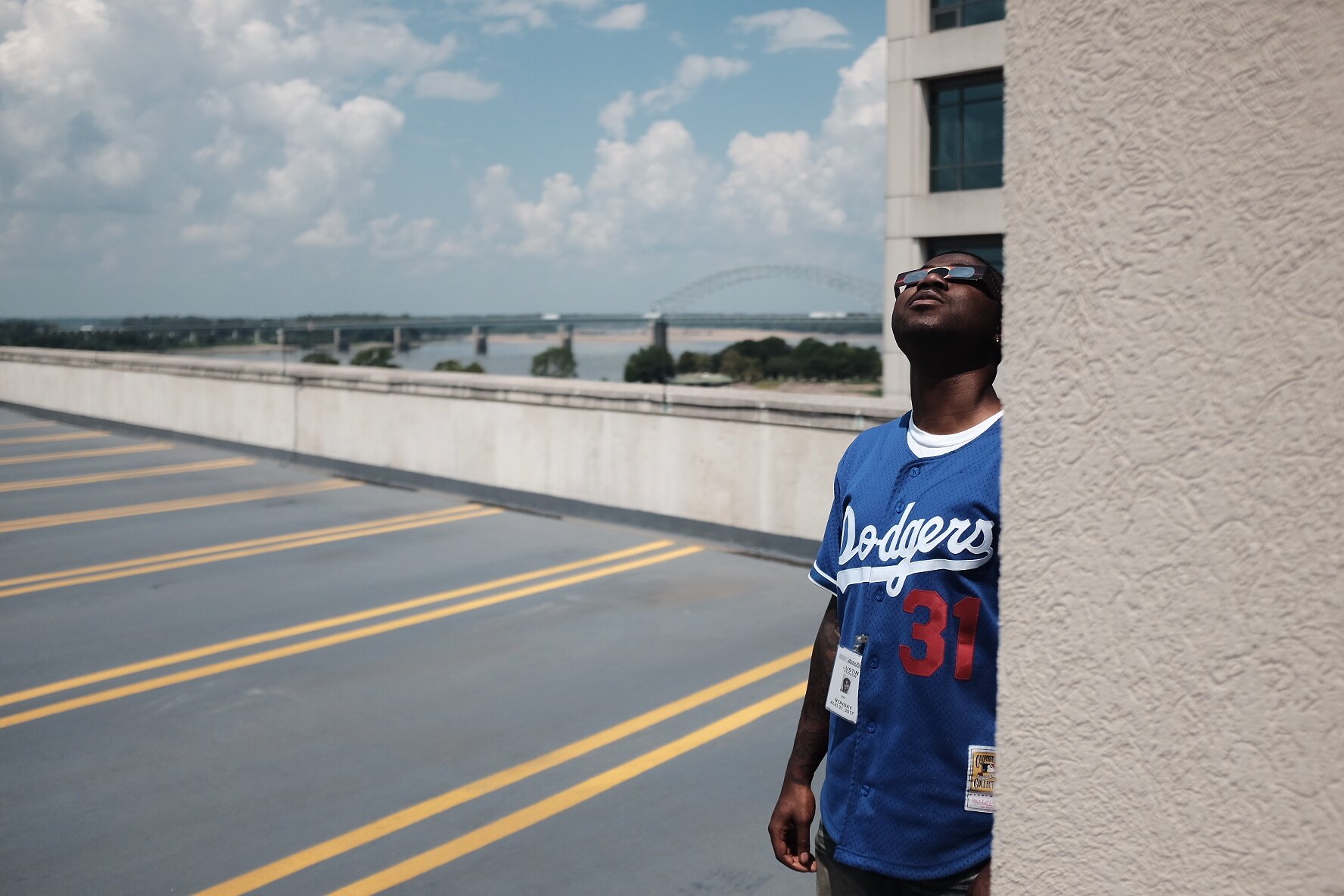 I Entered a Photo Print Swap
I follow this guy, Mike Padua of Shootfilm.co on Instagram, and he had a really cool idea of a Summer Print Exchange. We could submit our name, address and be paired with another photographer who we would then exchange at least one film print. I spent a good bit of time, and in the end I felt "Good Food" from 2015 was probably my favorite film shot. I made an 11×17 and sent it off to the photographer I was paired with. I'm looking forward to seeing the print he's exchanging with me. It will most surely be better than what I've done since I'm still a noob, but that's OK. Just being able to share like this is really cool. If anyone else wants to exchange prints, let me know!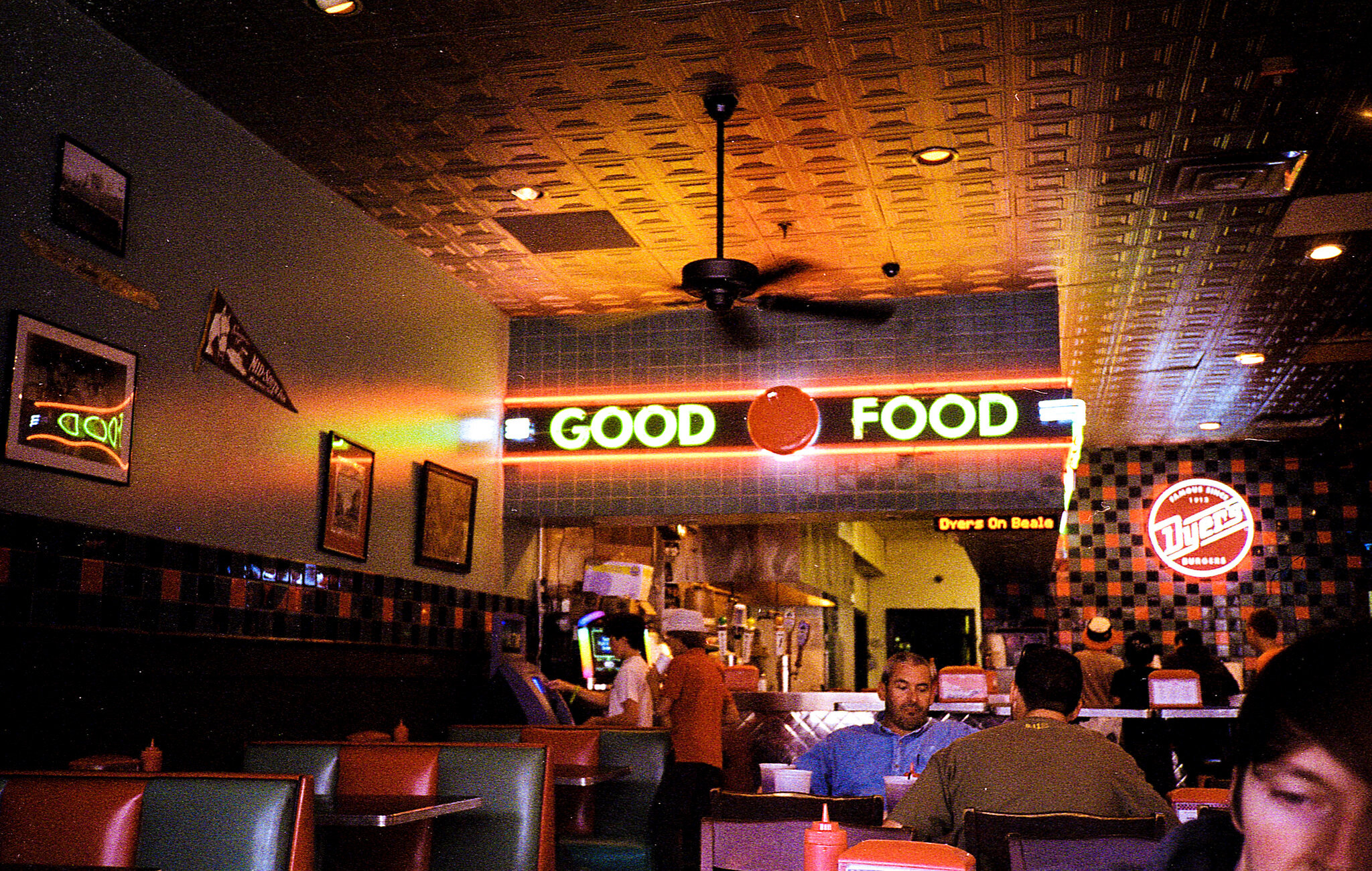 I Spent Time With My Kids
My little boy idolizes me. My daughter does, too, but she's turning into a "mean"-ager (her term for a 'teenager') so the simple pre-middle-school fascination with all things dad has worn off. I do miss that age with her, but I digress. She still gives me a million smiles. Boy, however, is my mini-me, my shadow. He does everything I do, and most of the time better, and he loves FILM. Last year I bought the Yashica EZ521 digital camera, and when I unboxed it, he looked at the back and the bottom and said "where do you load the film, dad?" Yeah, he gets it all in the Will. But we all had a blast. Lots of swimming and photo walks.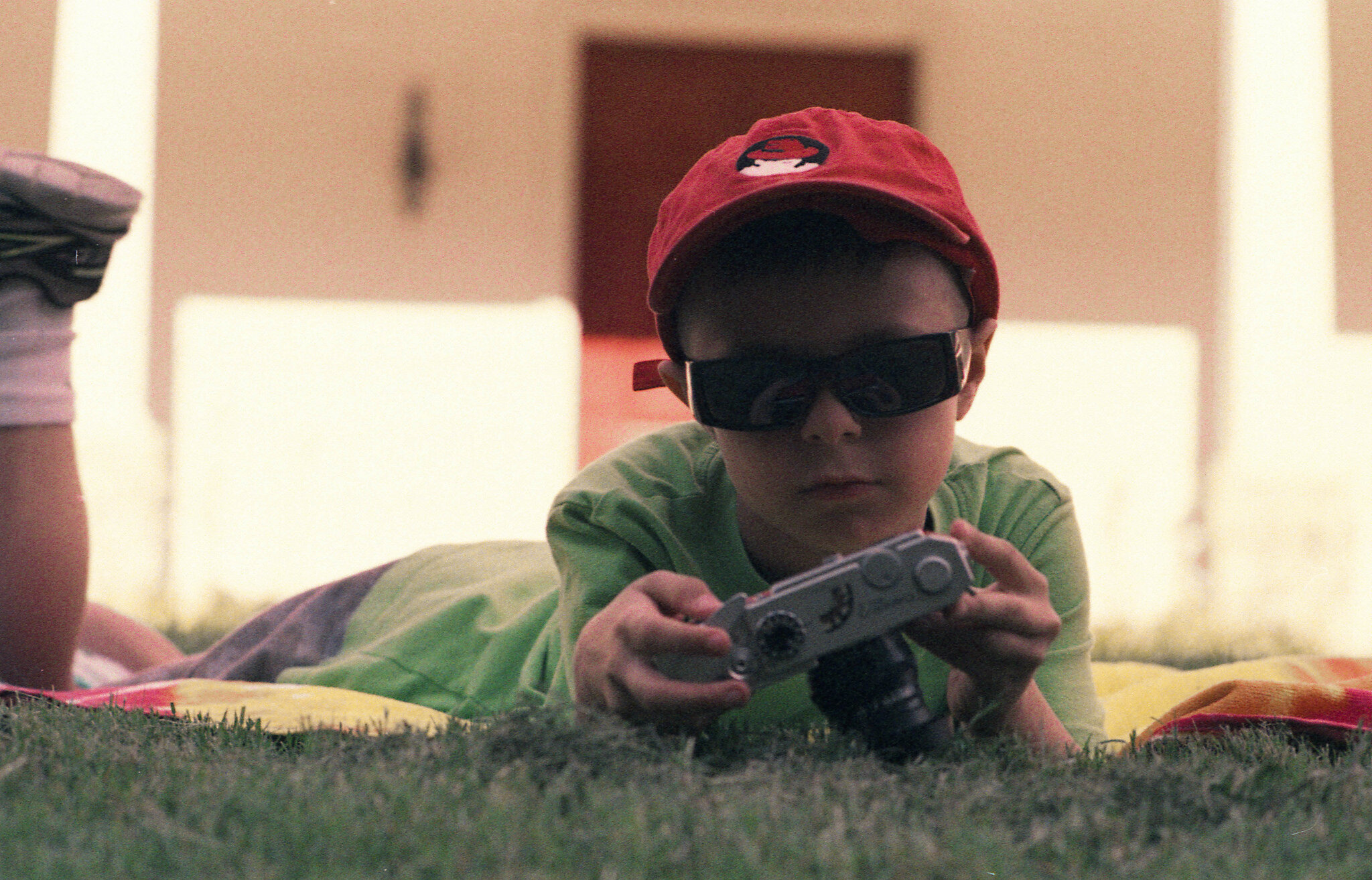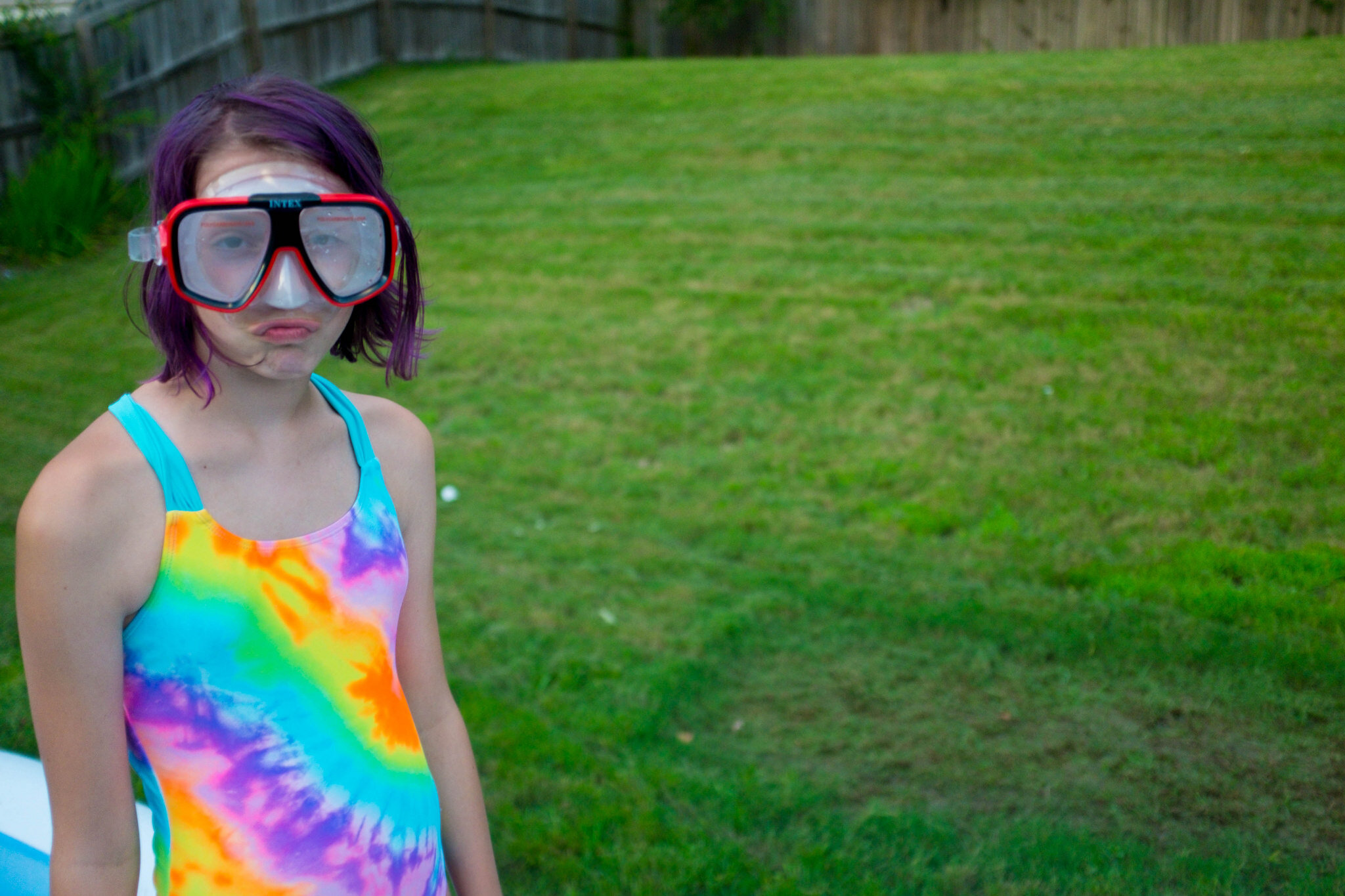 There is a lot more that I've done related to photography, but that's for another post or two. The weather is cooling down, people are getting out more downtown (and all over Memphis) so it's going to provide some good opportunities for photography. Hit me up if you want to do a photo walk!