In case you weren't aware, I hate selfies. The photo on my About page was taken by my wife. Most of my selfies are horrible and for good reason: men shouldn't take selfies.
Duck Faces are a Big No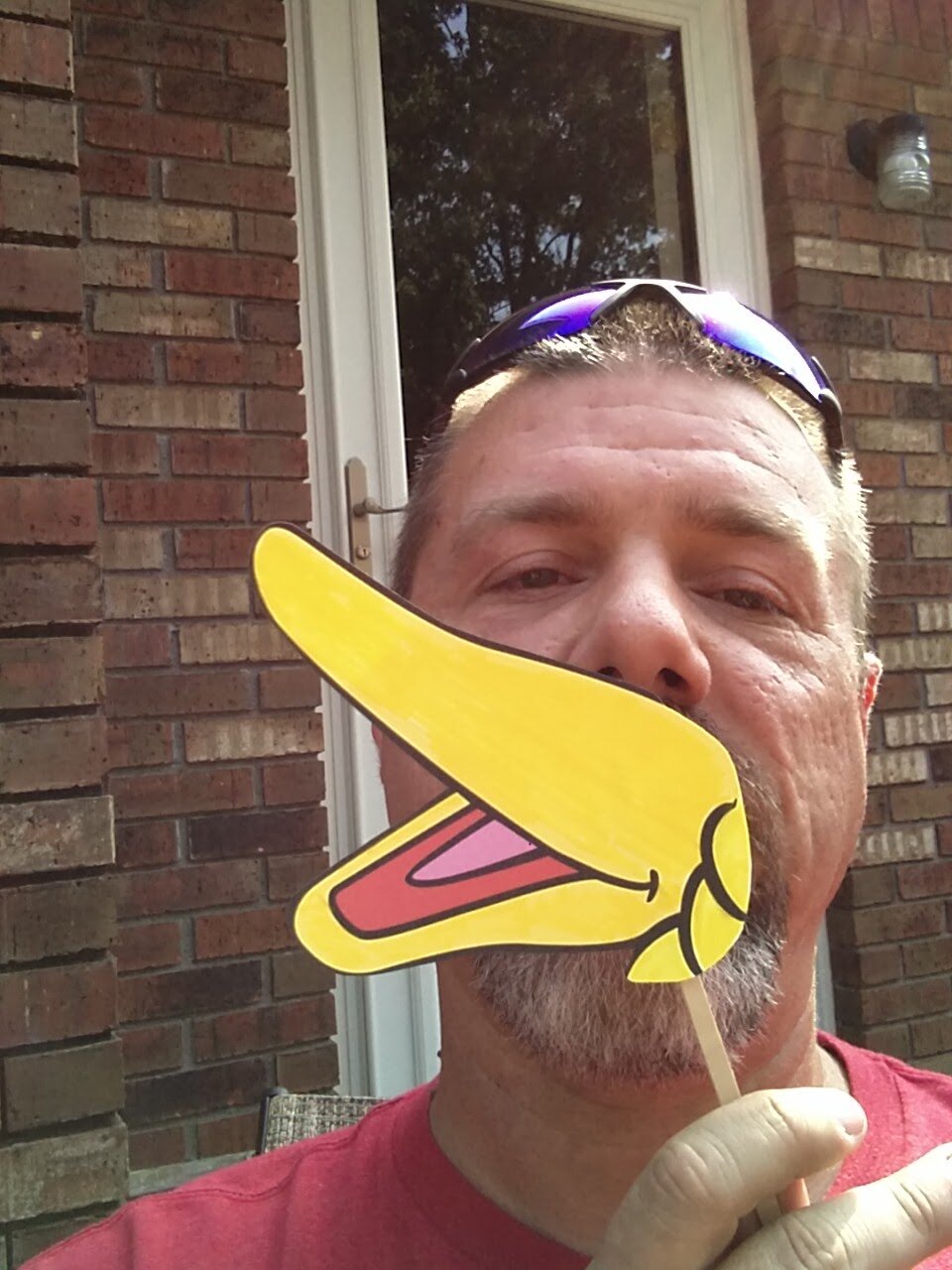 Silly Glasses Aren't Cute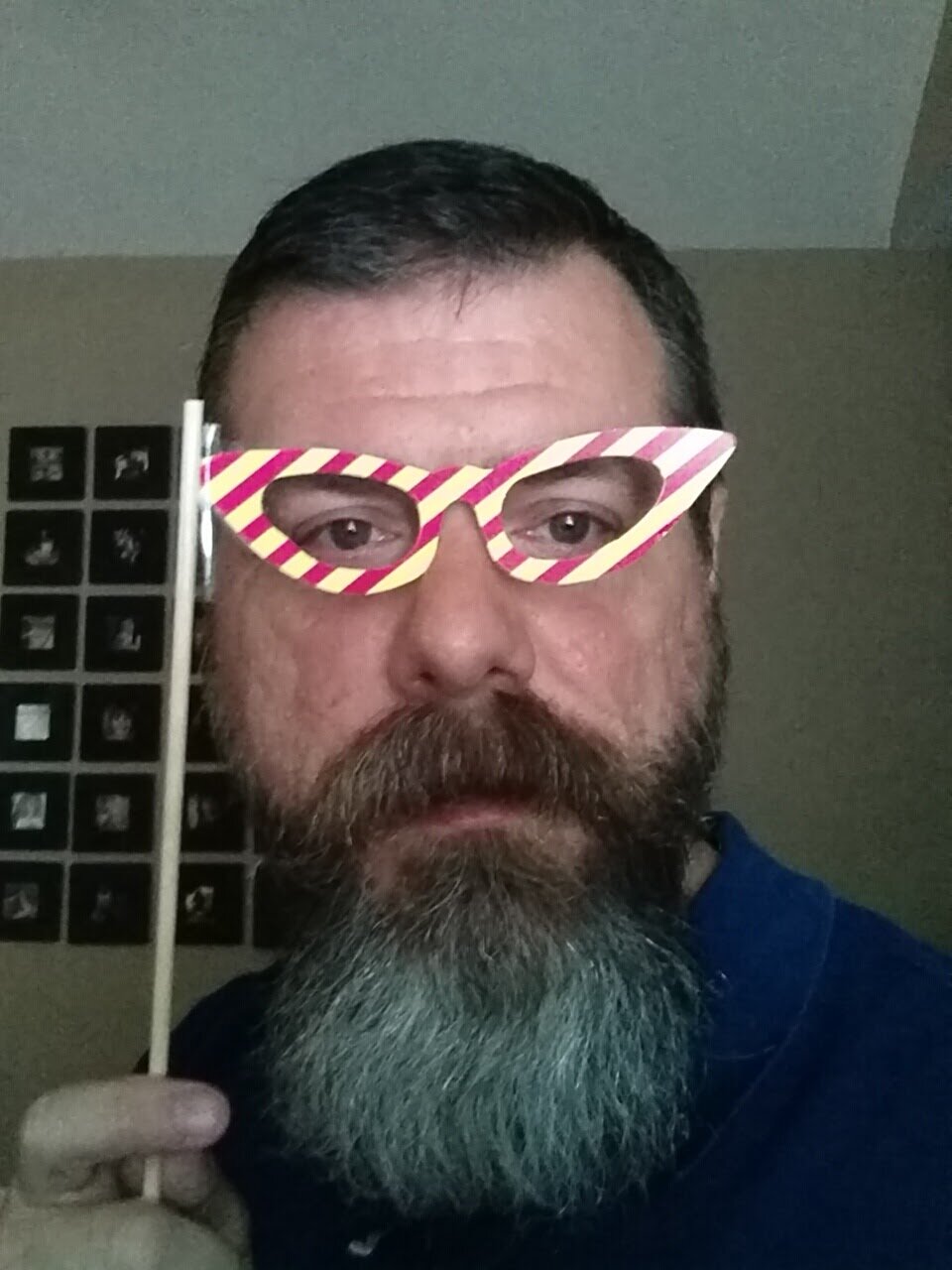 Selfie is Another Word for Mugshot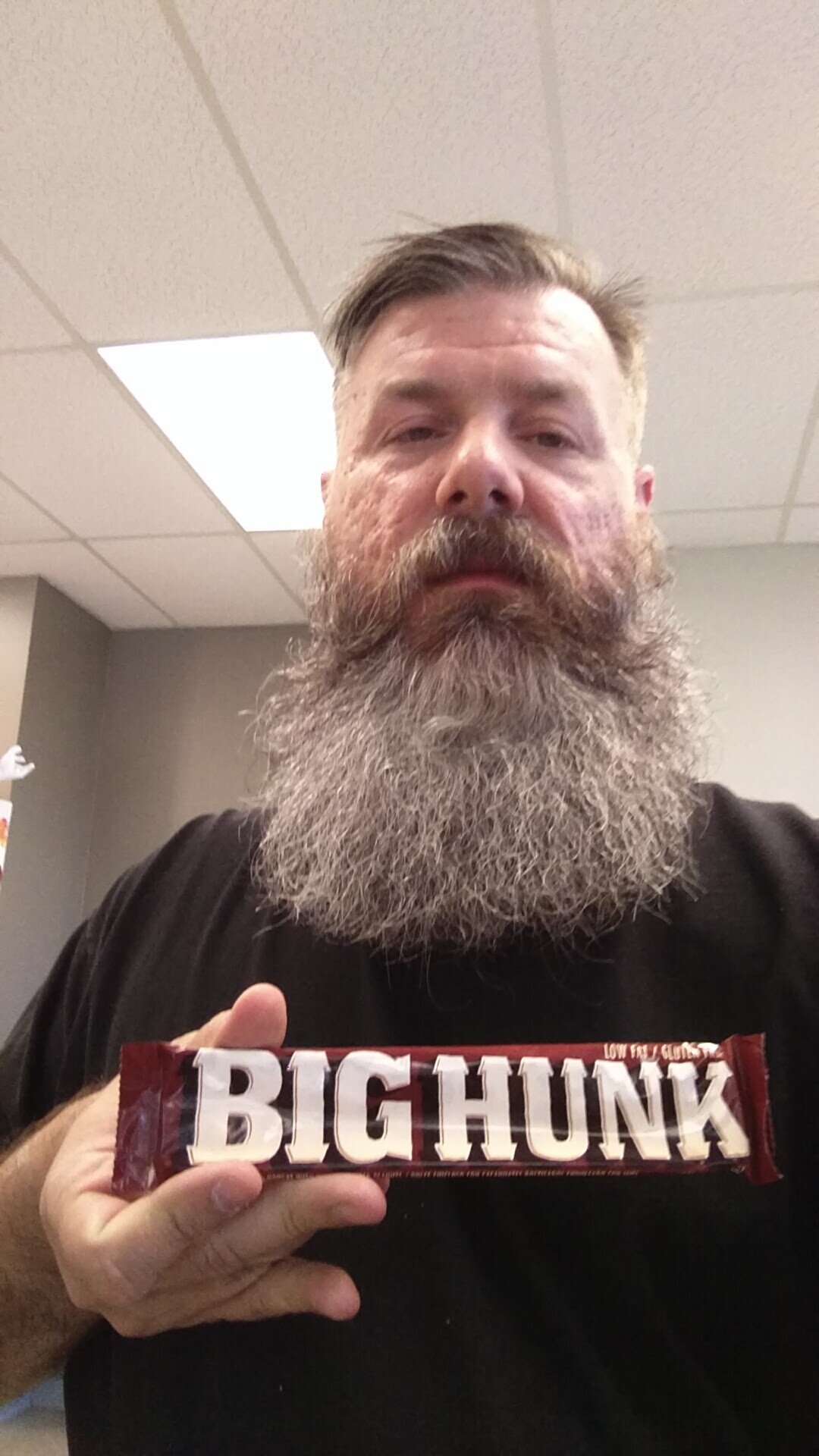 It's Unwise to Ask Us for a Selfie…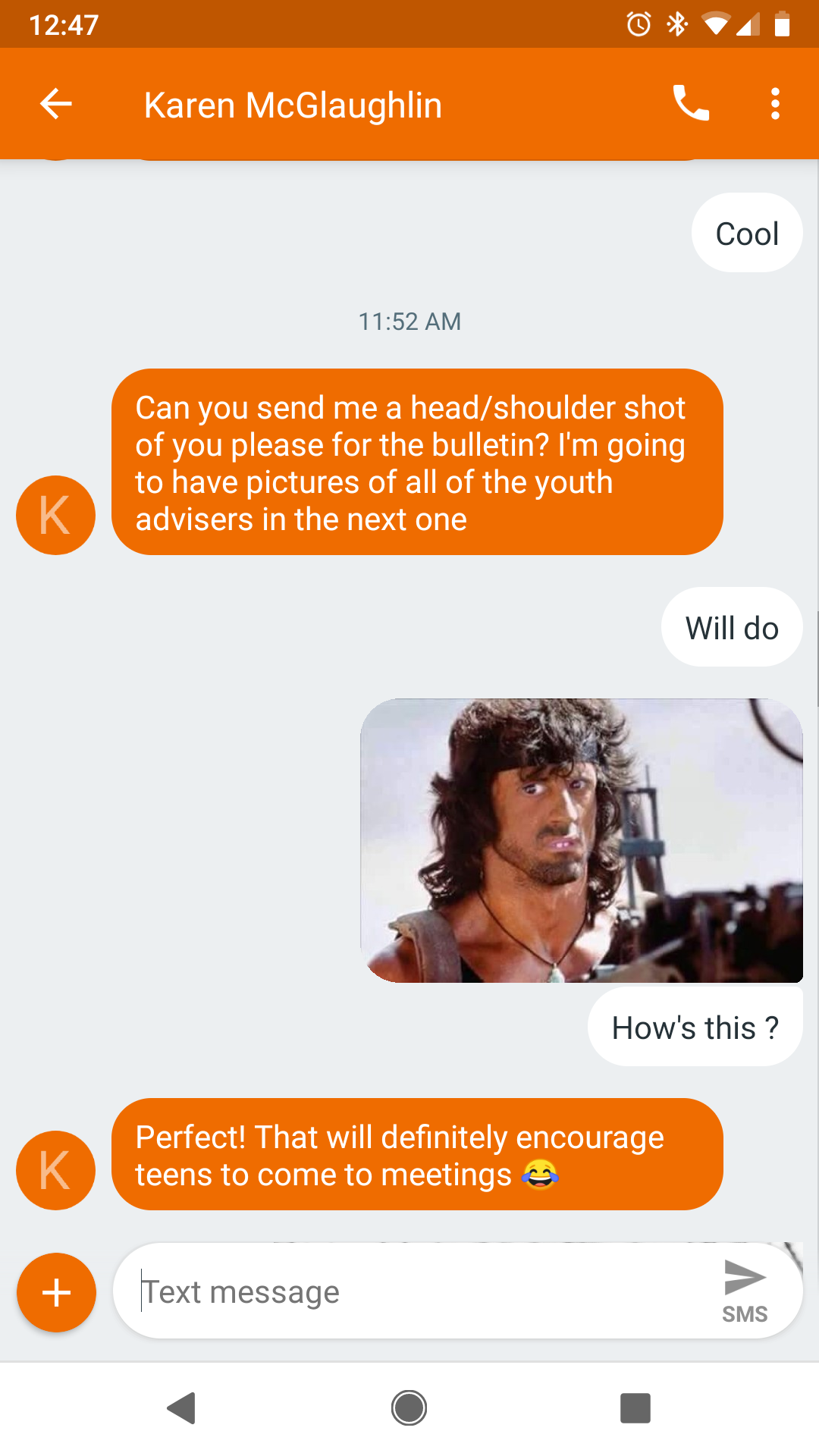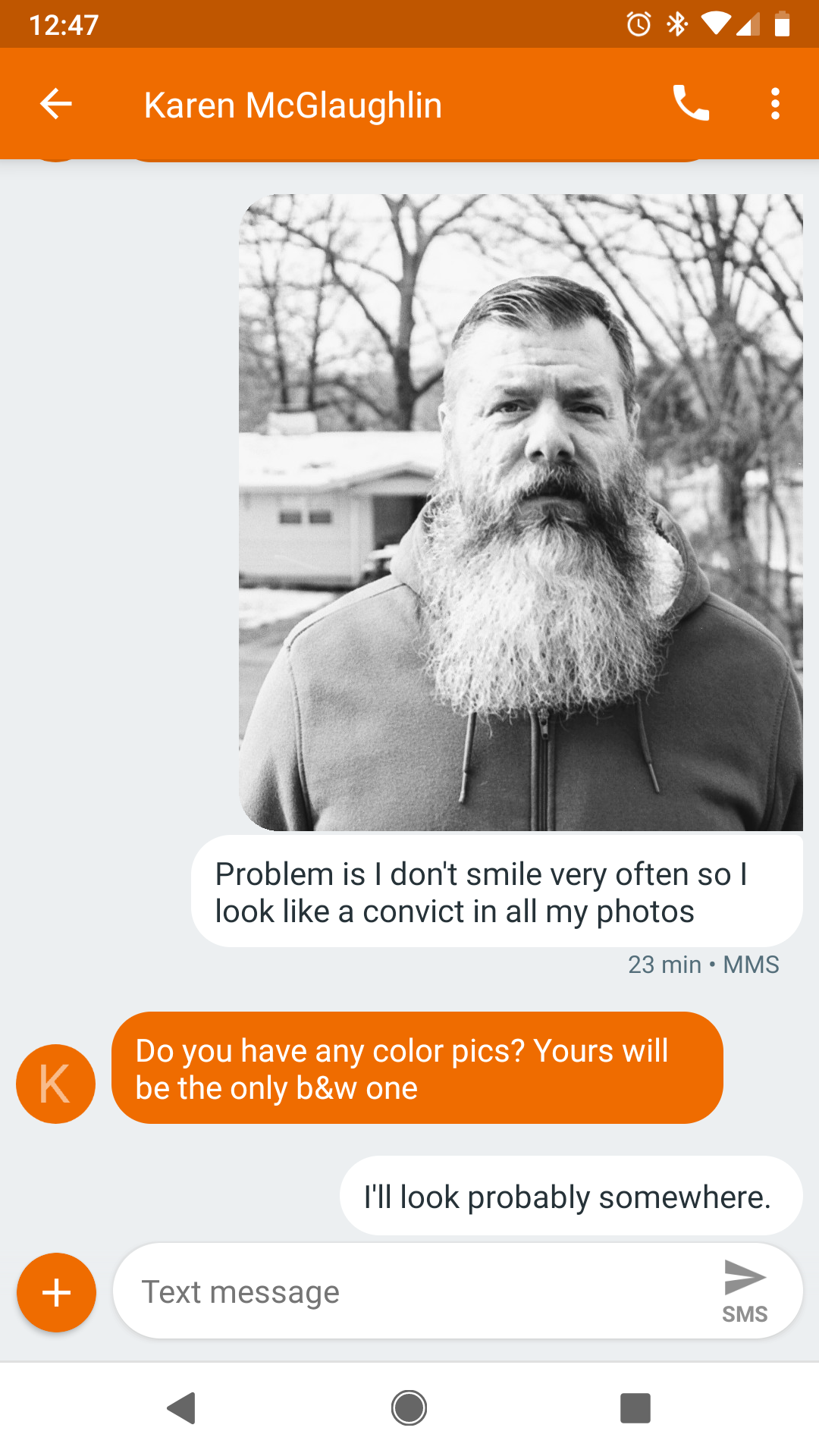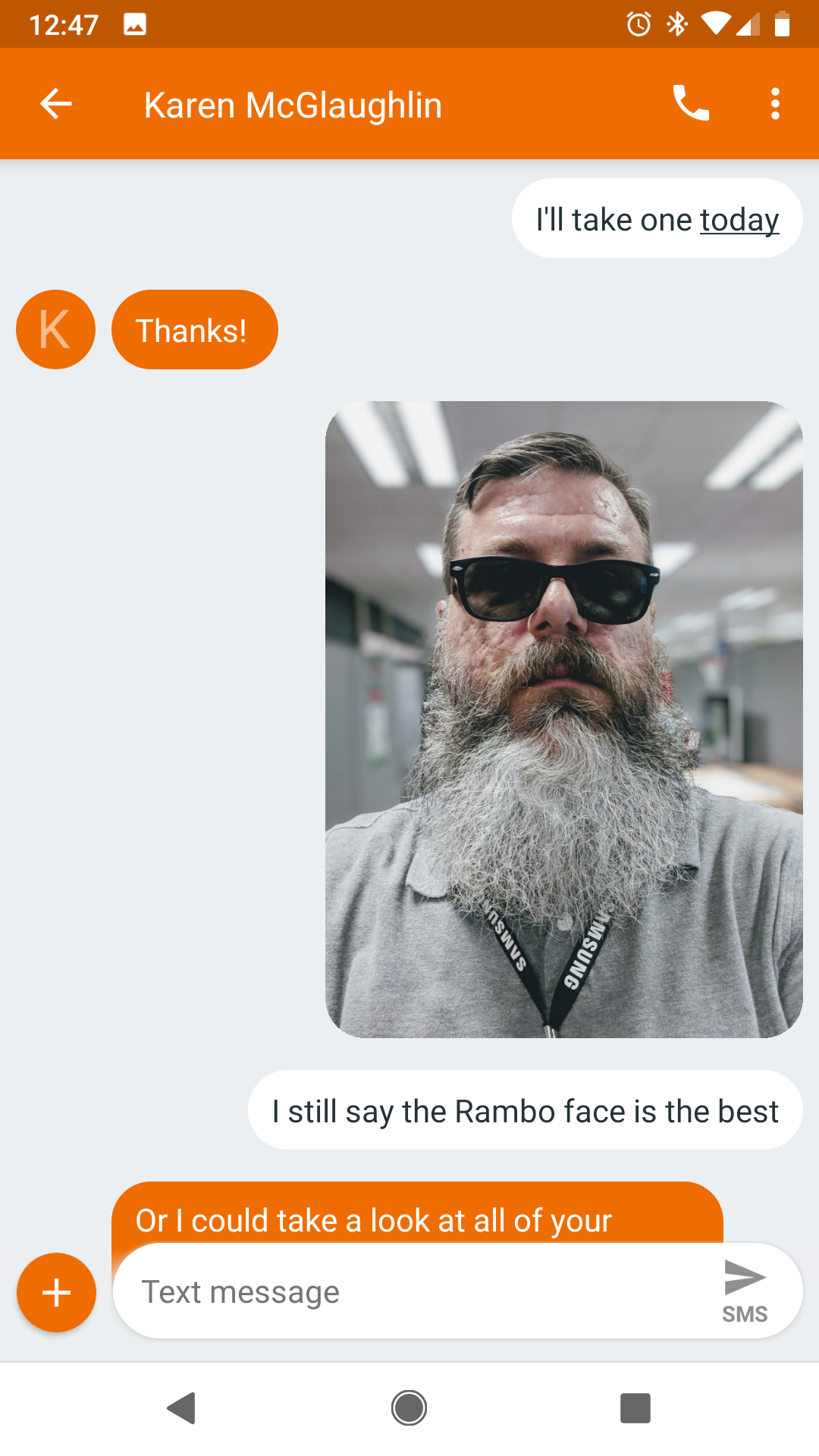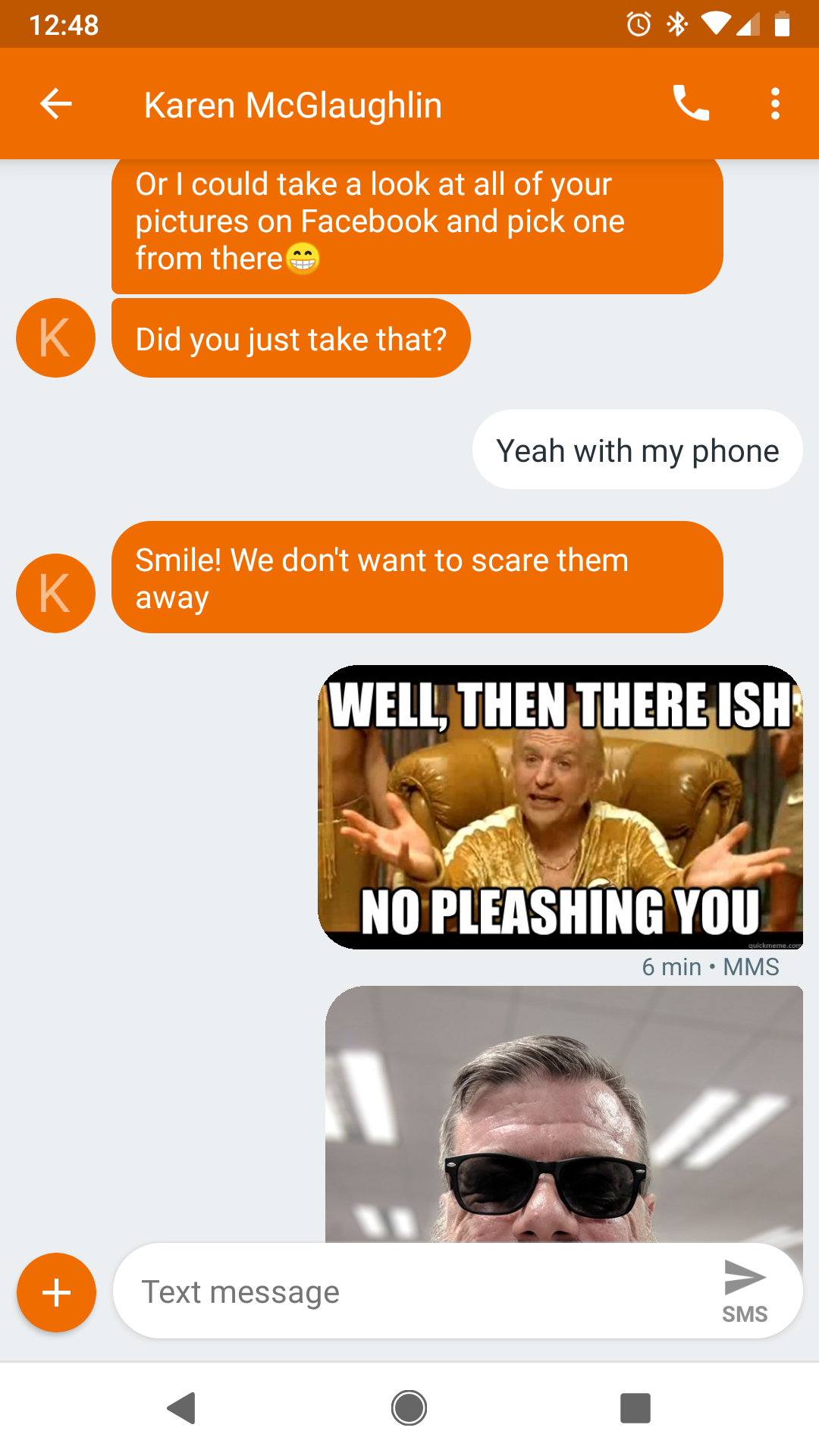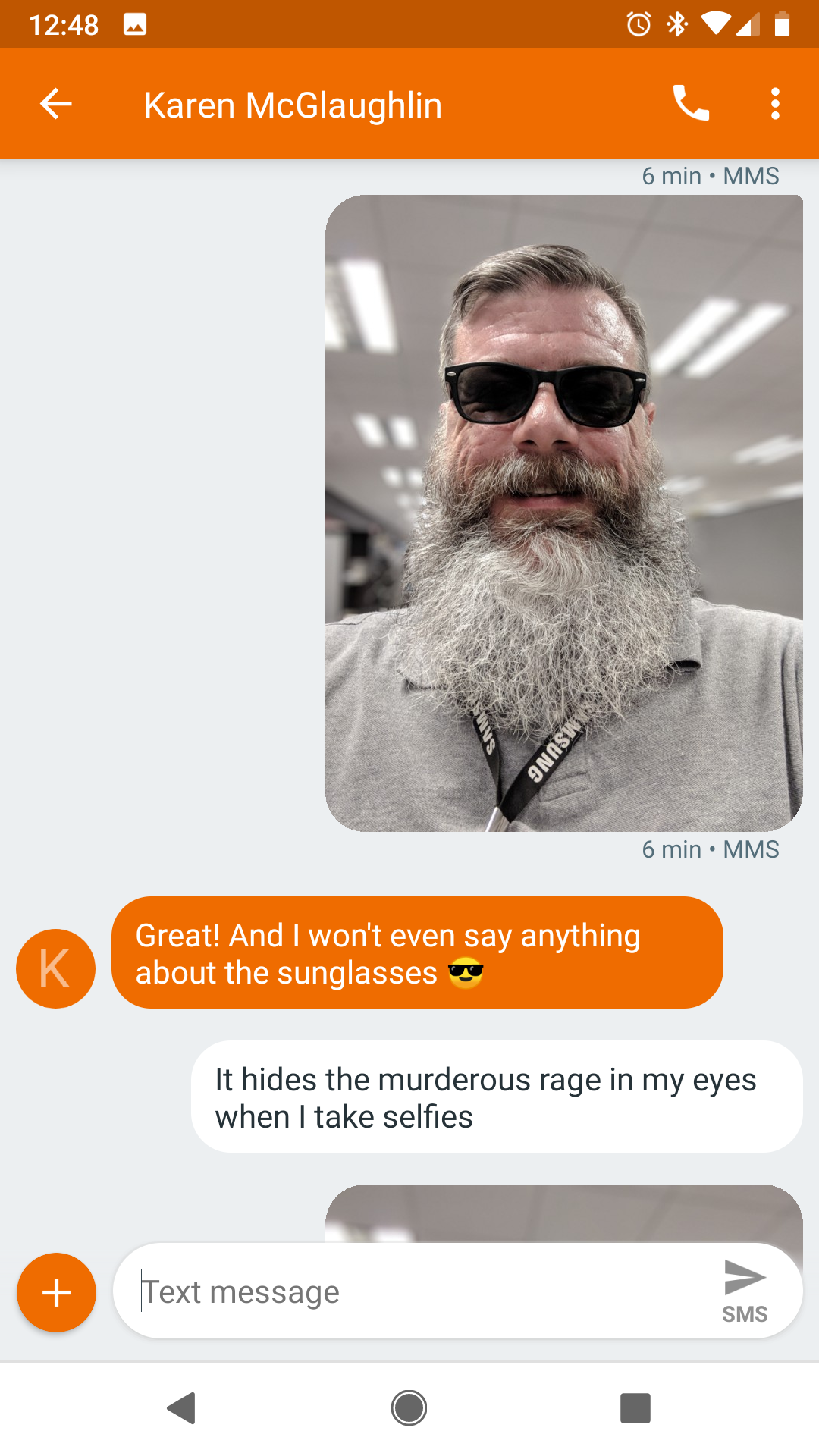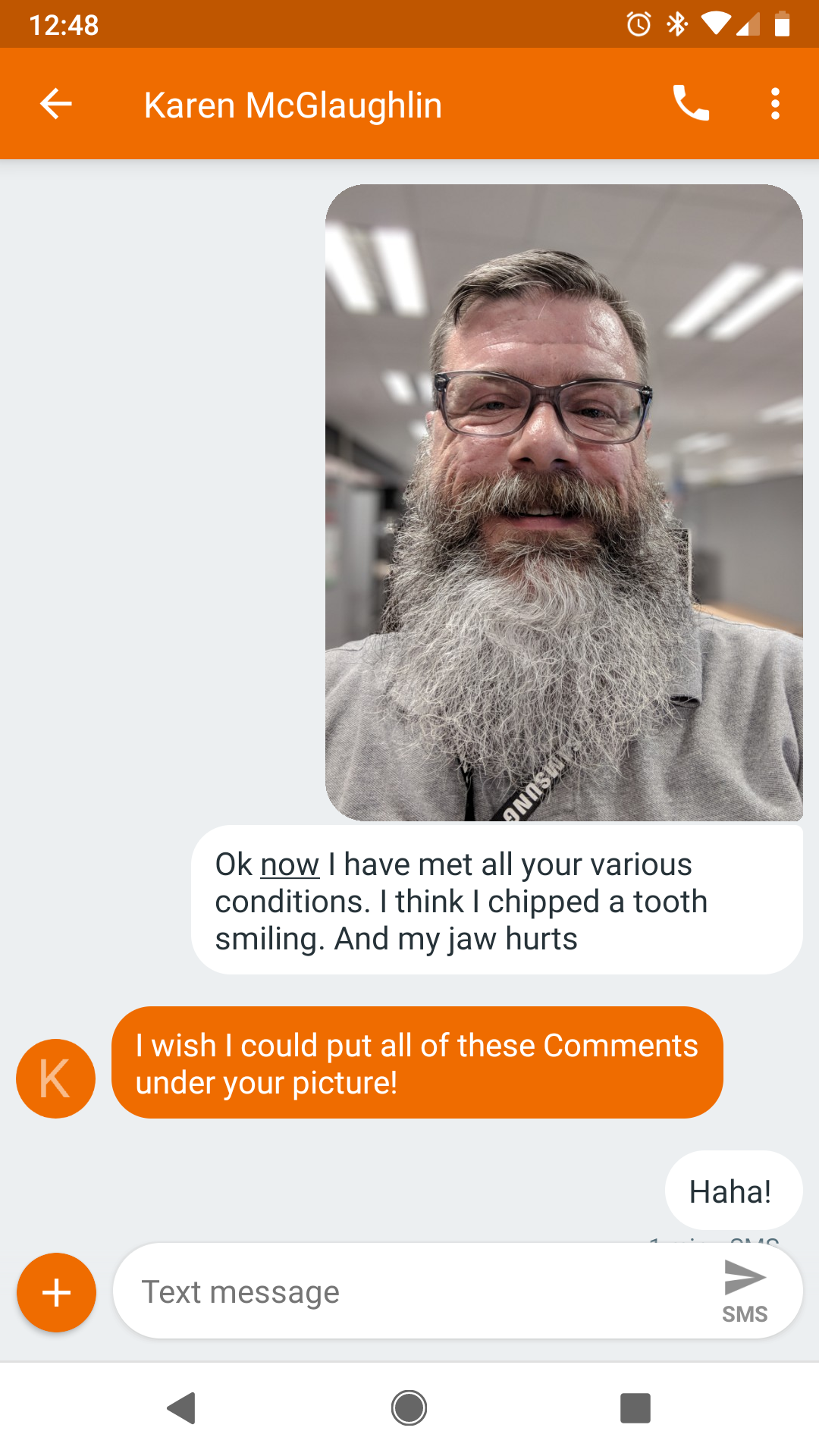 If You Must Take a Selfie…
Comb your hair
Make sure your teeth don't have junk in them
Open your camera app on your phone
Put it in portrait mode
Flip to the front-facing camera
Realize you shouldn't do this
Put camera back in pocket
This Public Service Announcement was funded in part by the Association for Art, Not Selfies, The Camera Coalition of Mean Muggers, and the letter S.