Last week I ordered a 100ft roll of Kodak 5248 35mm Motion Picture film from Ultrafine Online. It's an ISO 100 film with a Remjet backing, but develops in C41 color chemicals with only a quick extra step of washing off the Remjet layer.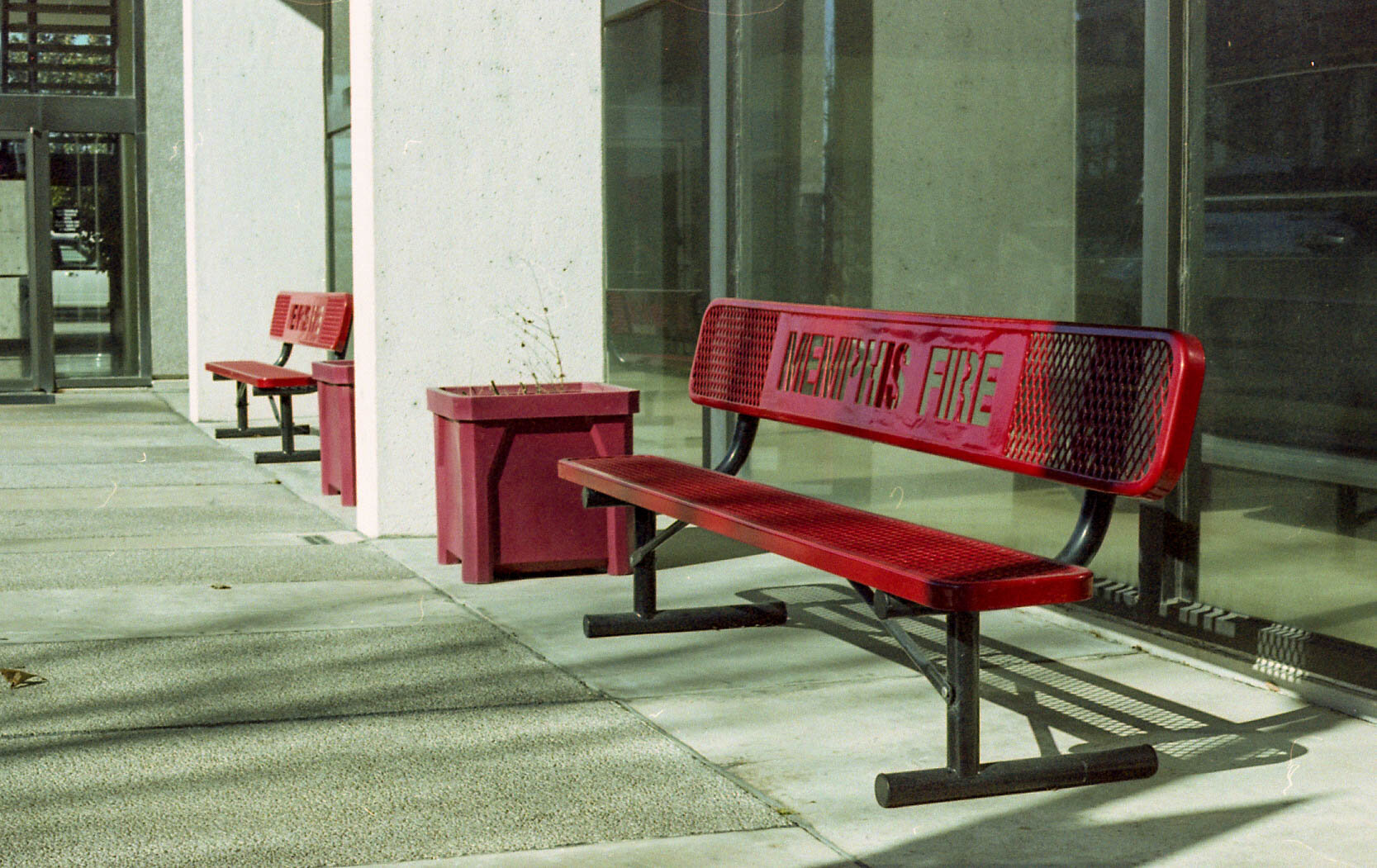 It has a really neat hue and color profile, and rolling my own gave me 22 rolls (24exp) for roughly $2.50 a roll. I shot the roll at box speed, but some of my shots came out really grainy and a tad pale. I think my daysafe tank isn't so daysafe anymore. Haha. I've got more rolls to go through so I'll pick up some new developer and switch over to my newer tank.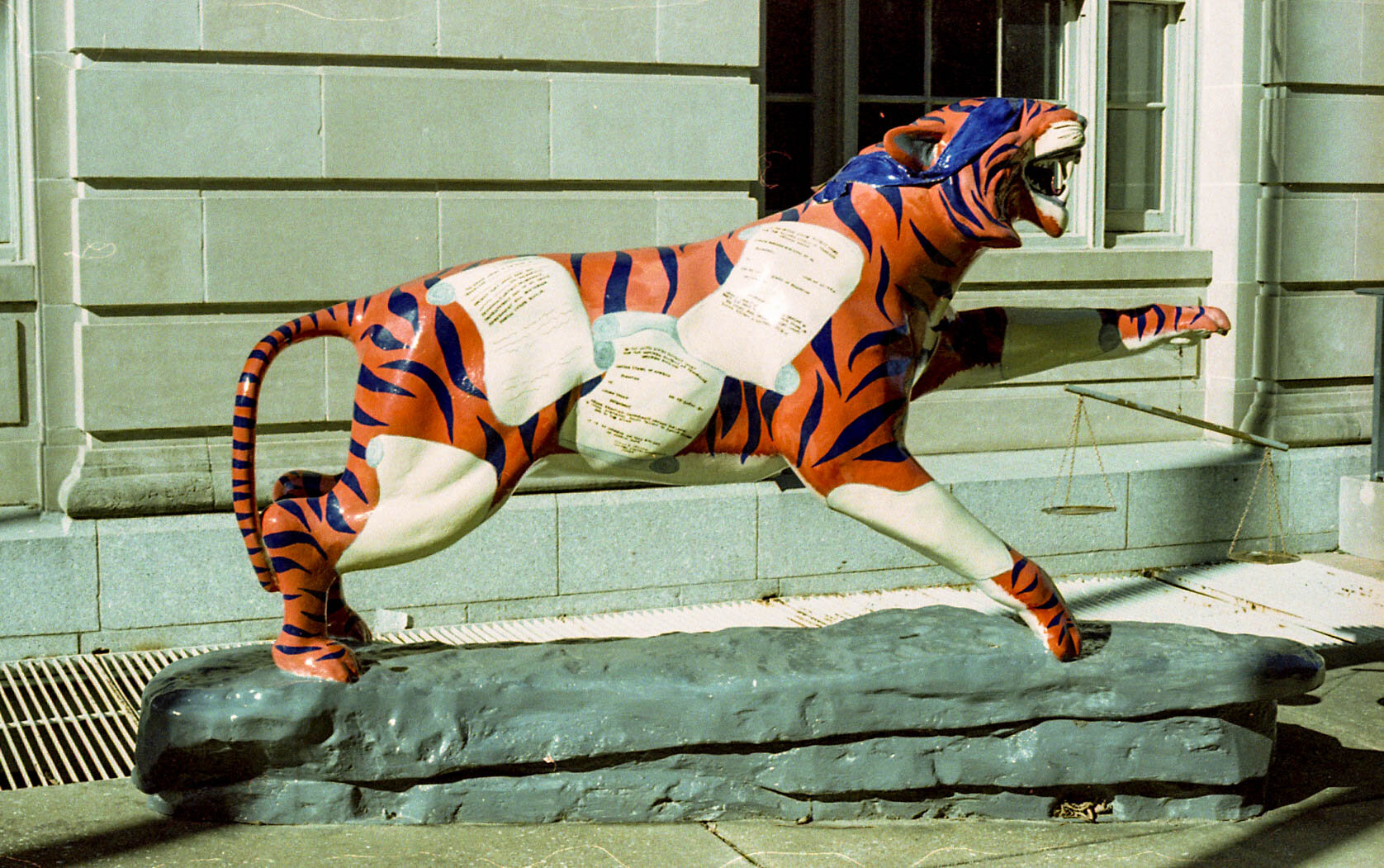 These are just a few of the photos from a test roll. I'll post more over the holidays and into the new year.