I should say that 2020 sucks, but that's cliche. I'm really just bored. I'm so bored that I only go shoot photography right before something is due, and that's no fun. Don't get me wrong, 2020 is turning out to be a year we'll all be ready to get behind us, but I have more things to be thankful for than angry about. I have a job, good health, a loving family, and so much film I could shoot two rolls a week for the rest of the year in 35mm and 120 and not run out.
I'm just tired of the limited choices for going out and doing things right now, but I'm making it work. I've started by using the Fujifilm XT20 more. I was whining to another photographer that I was tired of scanning film negatives. In order to combat that, I've decided to limit my everyday cameras to the XT20 and the Holga 120CFN (aka. "Red").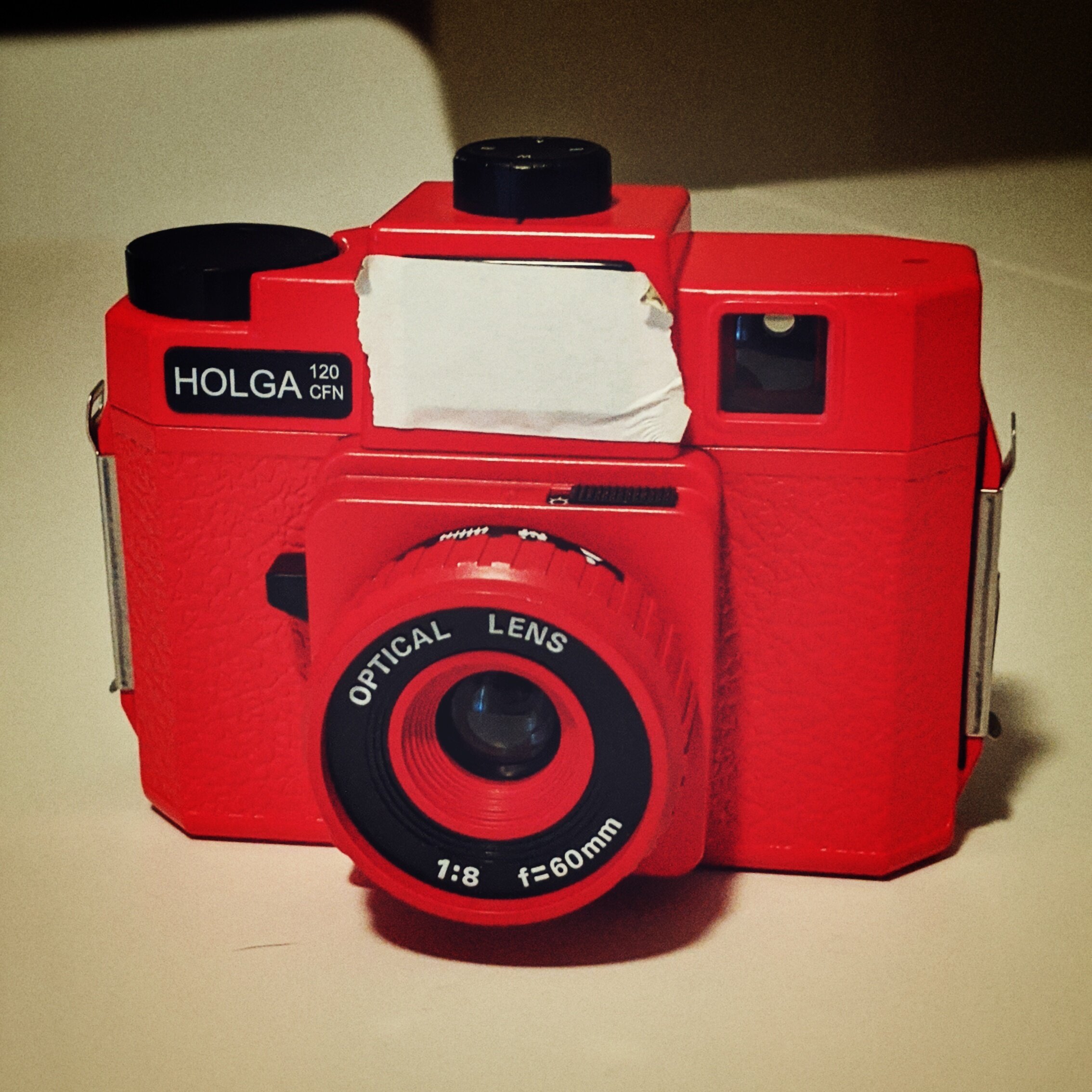 Red is used primarily for the Frugal Film Project, and any other Holga shots I want to make. I like Red because it's got the plastic lens, a working flash, and a sketchy back that tends to pop off when I least expect it, providing the best light leaks at the most inopportune times. It has done me well in the FFP community this year. Plus, there are only 12 shots per roll. That's a lot less hassle to scan than a 36 shot roll of 35mm film.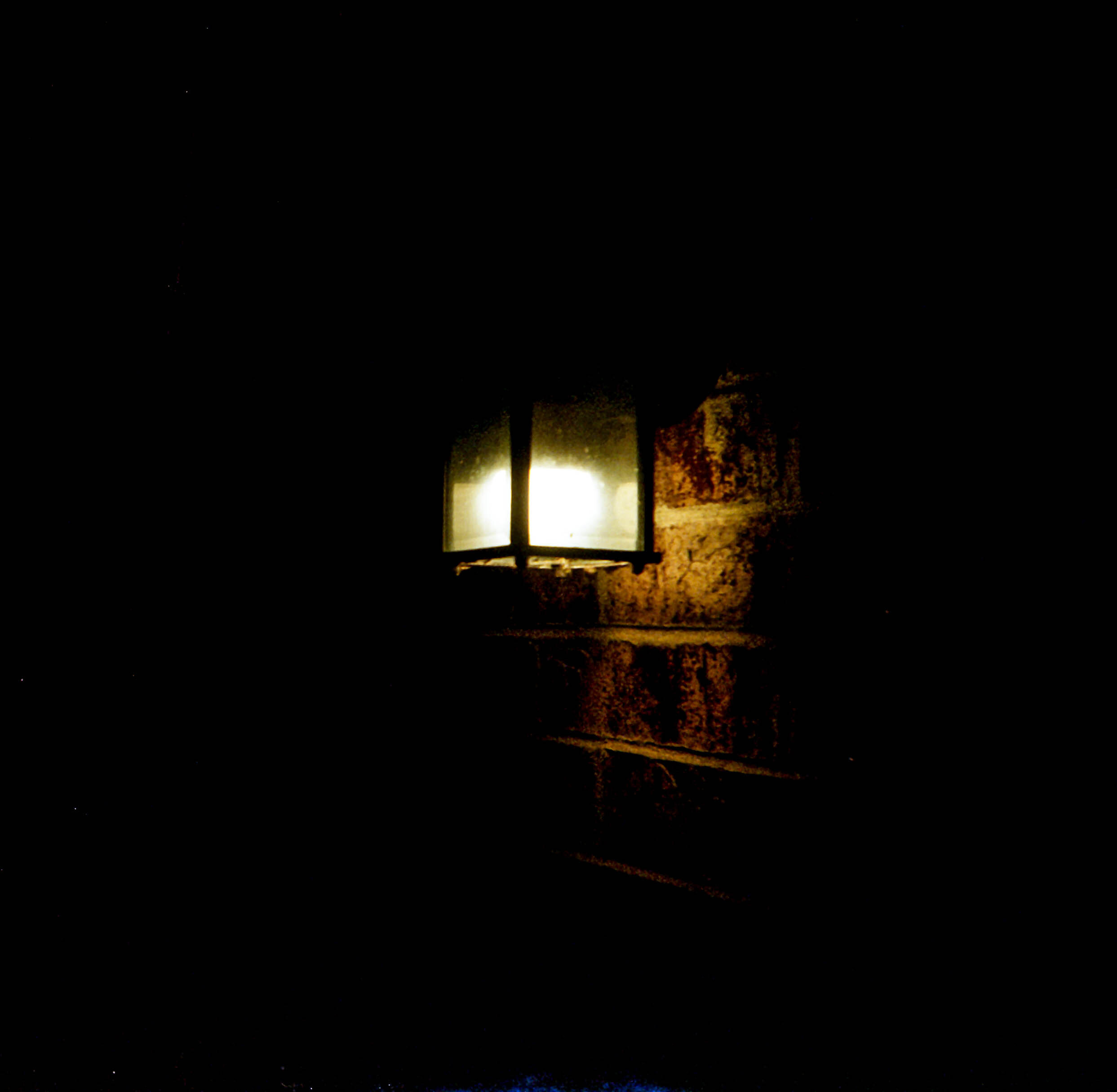 It's no secret that I absolutely love Fujifilm digital cameras. I've had several, now, and I still own the X-Pro1 – aka Frankenholga and the most recent is the X-T20 with the XC 35mm f/2. It's a very light and compact combo for a walking around camera, and the 35/2 makes a great portrait lens.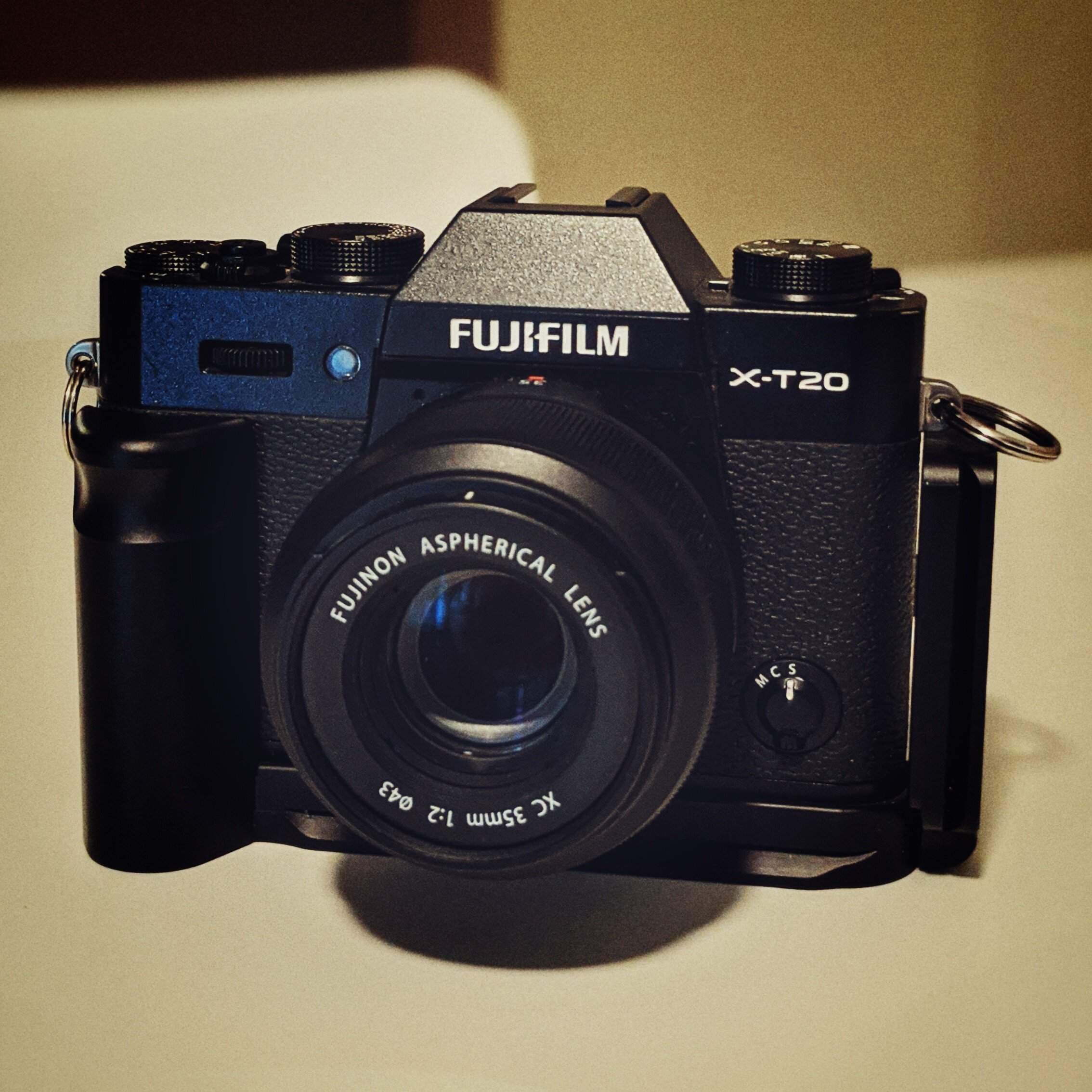 The X-T20 is my escape from scanning negatives altogether. It's also deserving of more use. It never ceases to amaze me when I go to make photos with it how good it is. It has a sharp focus, is quiet, and the film simulations are fantastic. It's a powerhouse for hobbyists, especially at the price point.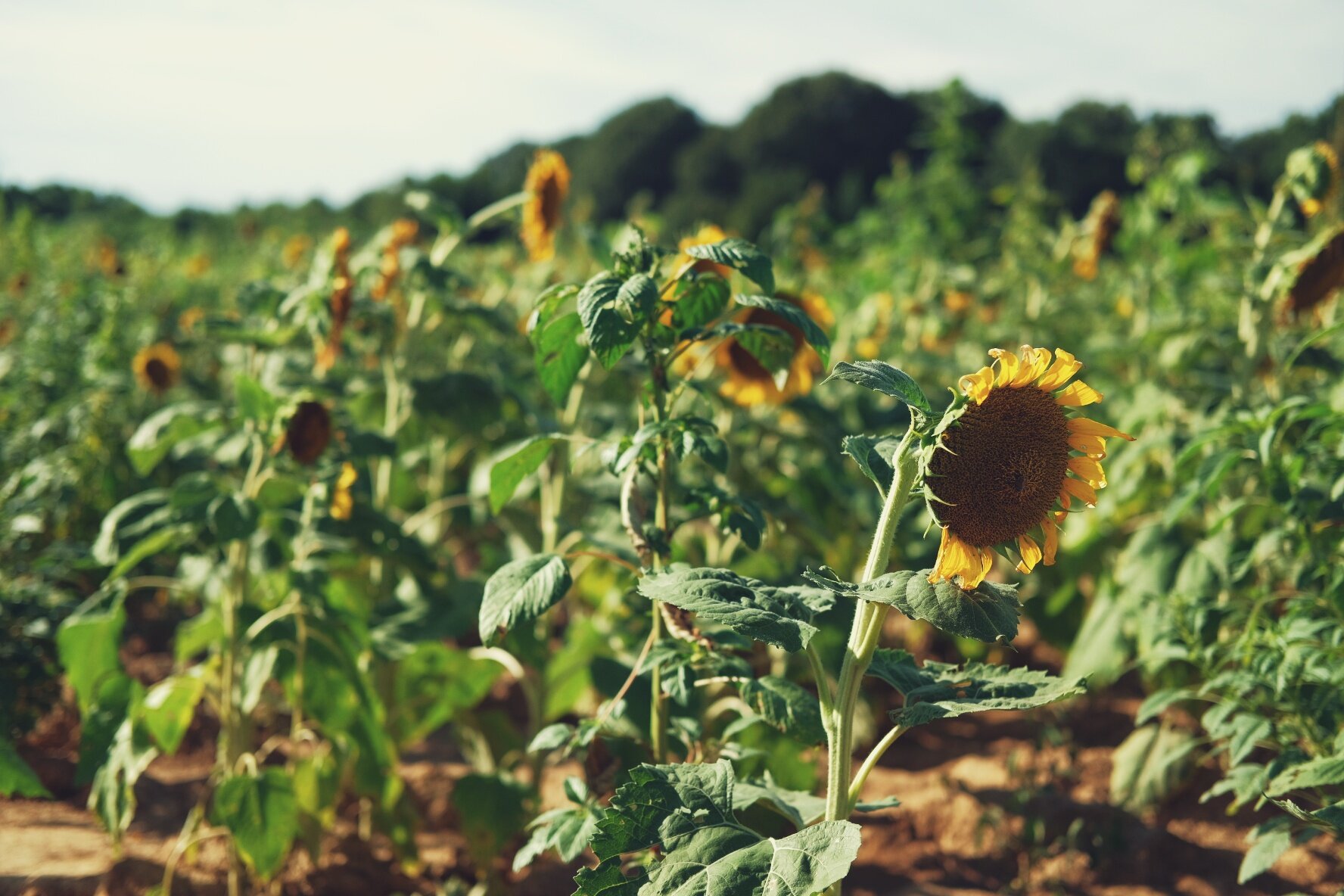 The other nice thing about the X-T20 is its low light performance and how quickly I can go from ISO 100 above, to shooting evening shots with the scroll of a wheel.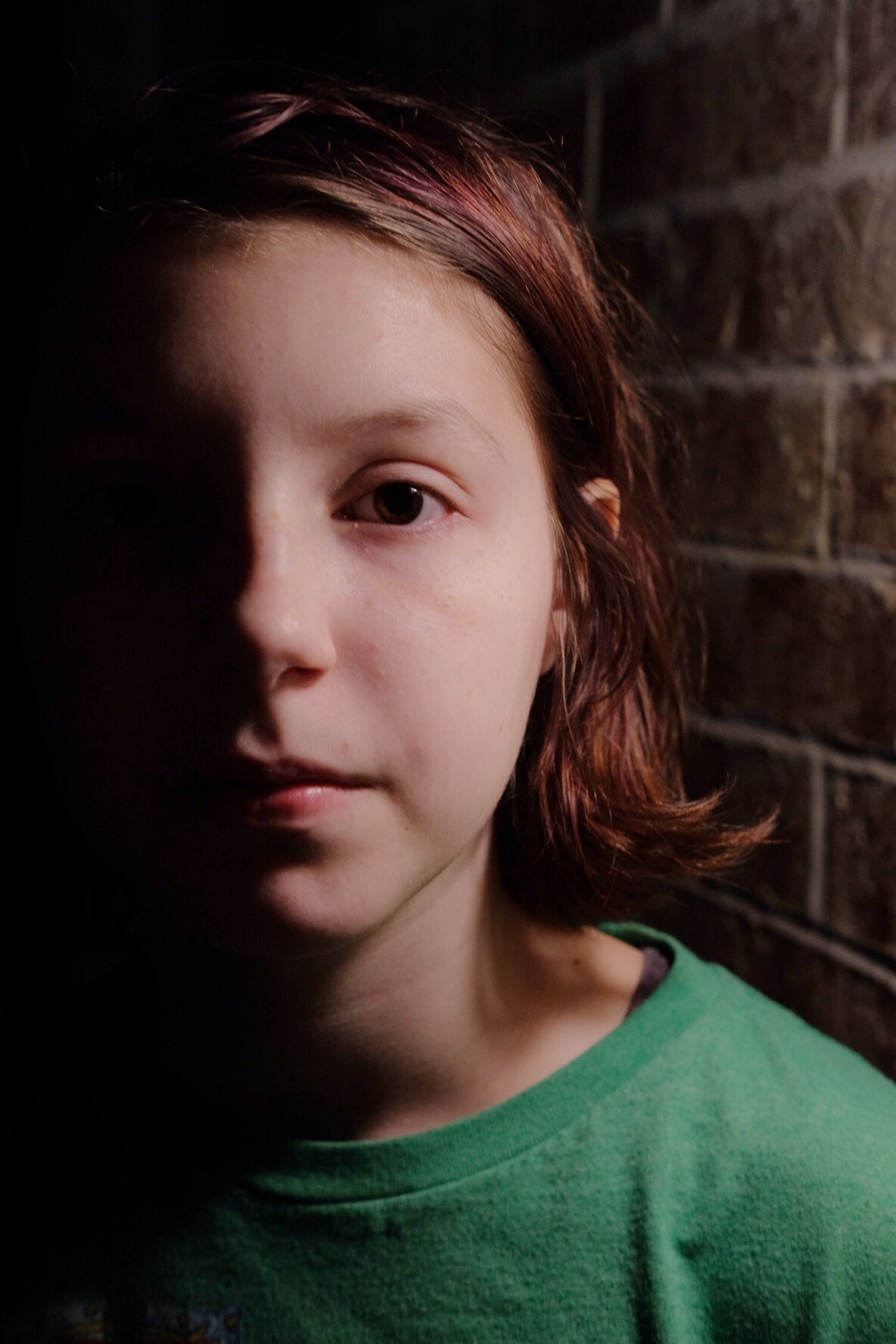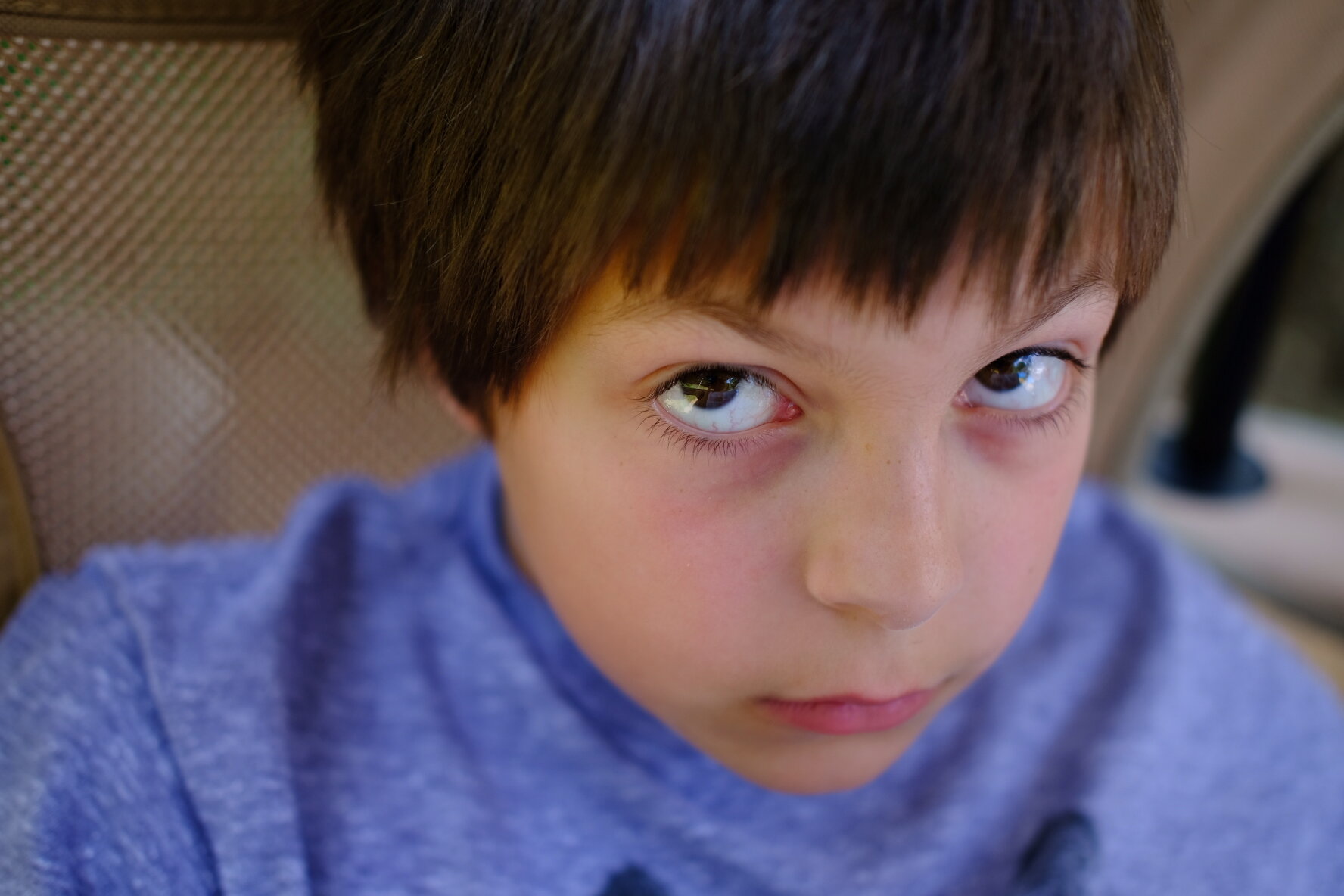 It's important to push aside the desire to curl up inside and be miserable; that isn't healthy. Outside is good for us. It's good for our bodies, souls, and state of mind. Social Media, Game Consoles, and Streaming Video services can all be anchors that keep us inside, but we must limit our time with them and expose ourselves to the sunlight more. My suggestion: grab a camera, any camera, get in the car and drive out into the country where you can photograph fields of flowers, old tractors, barns, livestock. Go out in your back yard and pretend your neck is a gimbal. Walk up to something and look at it from every angle you can. Get on the ground, up high, on your knees, but get outside.