From the department of reasons…
5 Reasons to Start a Photography Hobby
Can I come up with 5 reasons to make photography a hobby ? I certainly hope so, otherwise I'm lying to myself, right ? I've devoted a solid amount of time and money to this hobby, and I still find myself learning. I've built a collection of old cameras, shot film and digital, medium format, large format, 35mm, digital. What makes photography a good hobby ?
1. It's inexpensive to get started.
That's right. If you're reading this on a mobile device, you're already in. No further cost necessary. Don't believe me ? Check out the Tiny Collective. They're all about mobile photography. Instagram is, too! Not only that, but you can learn all about photography from great photographers like Eric Kim (a personal favorite), AdoramaTV and many others! Further, if you want to expand into film photography, you can get in the door super-cheap just by visiting your local thrift store. I've found a great deal of interesting cameras from thrift stores.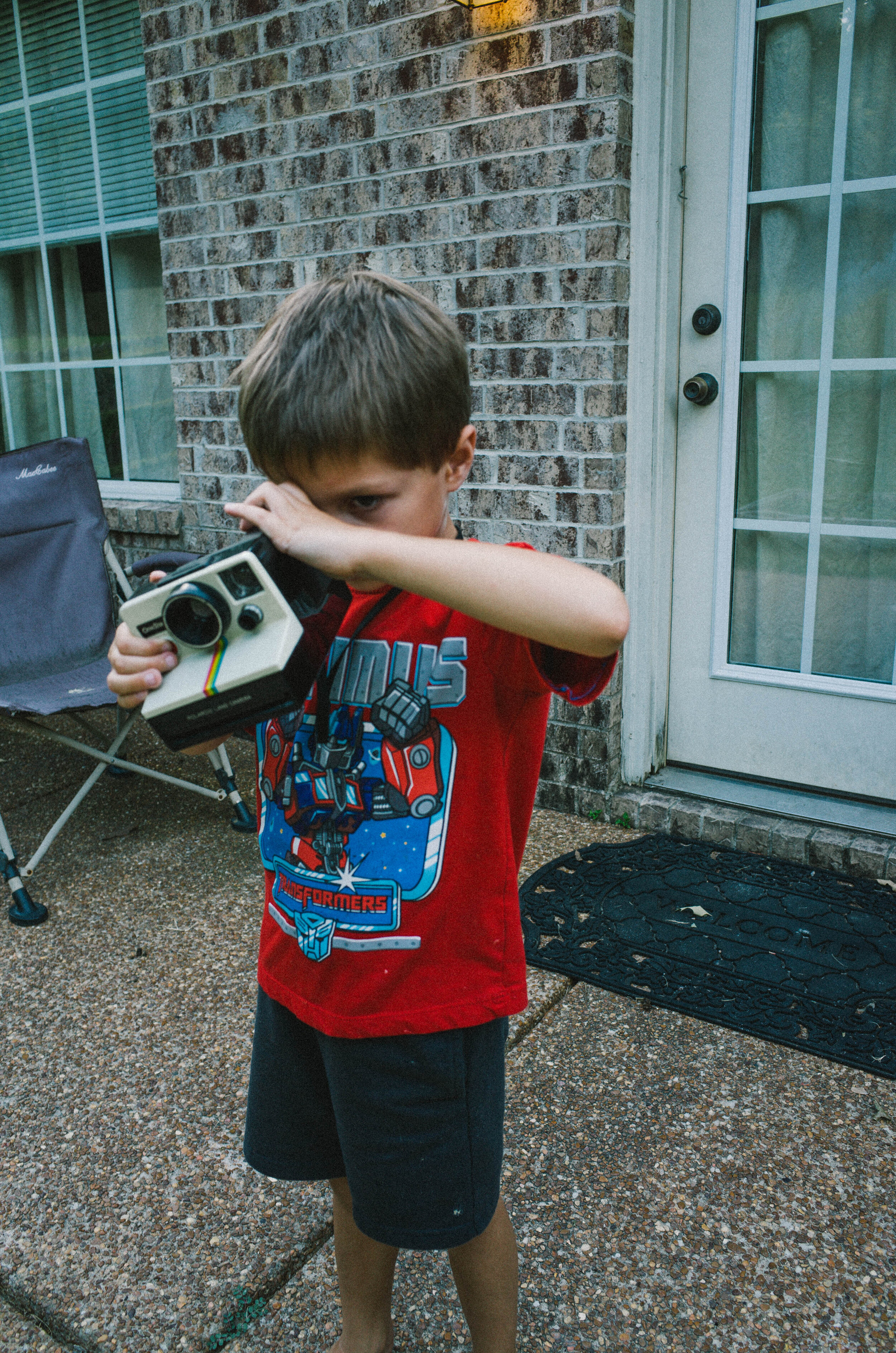 2. Practice Yields Instant Results
I take a lot of photos. I've watched videos, read books, talked with other photographers, and I still find myself learning. Not only that, but with each press of the shutter release, I see instantly the results of my practice. I can hone my skills, share and get advice, and send off to labs to get printed right from my phone!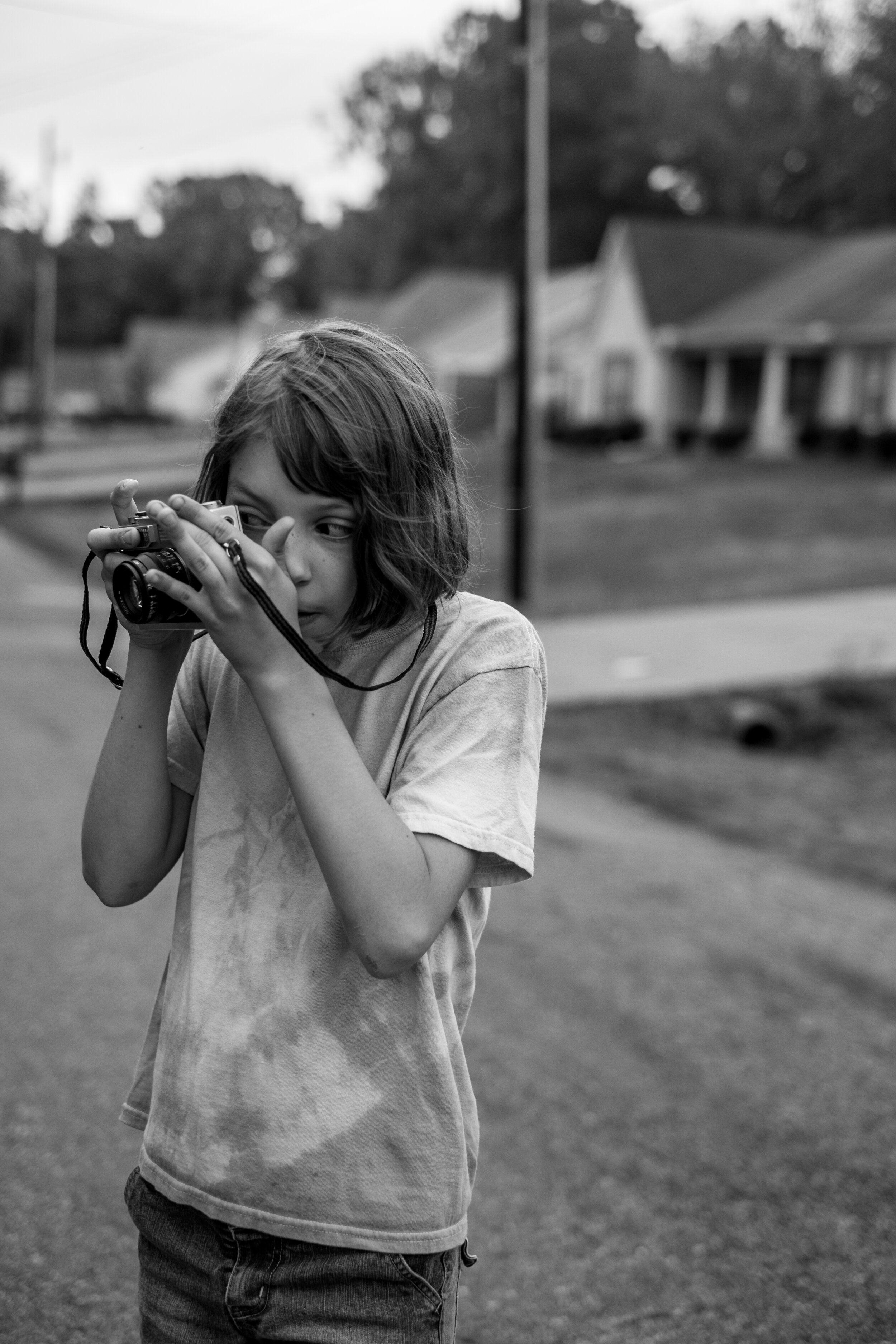 3. Fun for the Whole Family
I can't tell you the amount of fun we have walking around with our cameras. We regularly do photo walks where we all grab a camera and stroll around the lake. We capture nature, stills, pics of each other, and it is an opportunity for all of us to practice and grow! While the youngest is only 6, he still prefers film to digital. I think more than anything he likes the flash and the sound of the winders on the film cameras. The oldest is into taking photos of our cats. Go figure!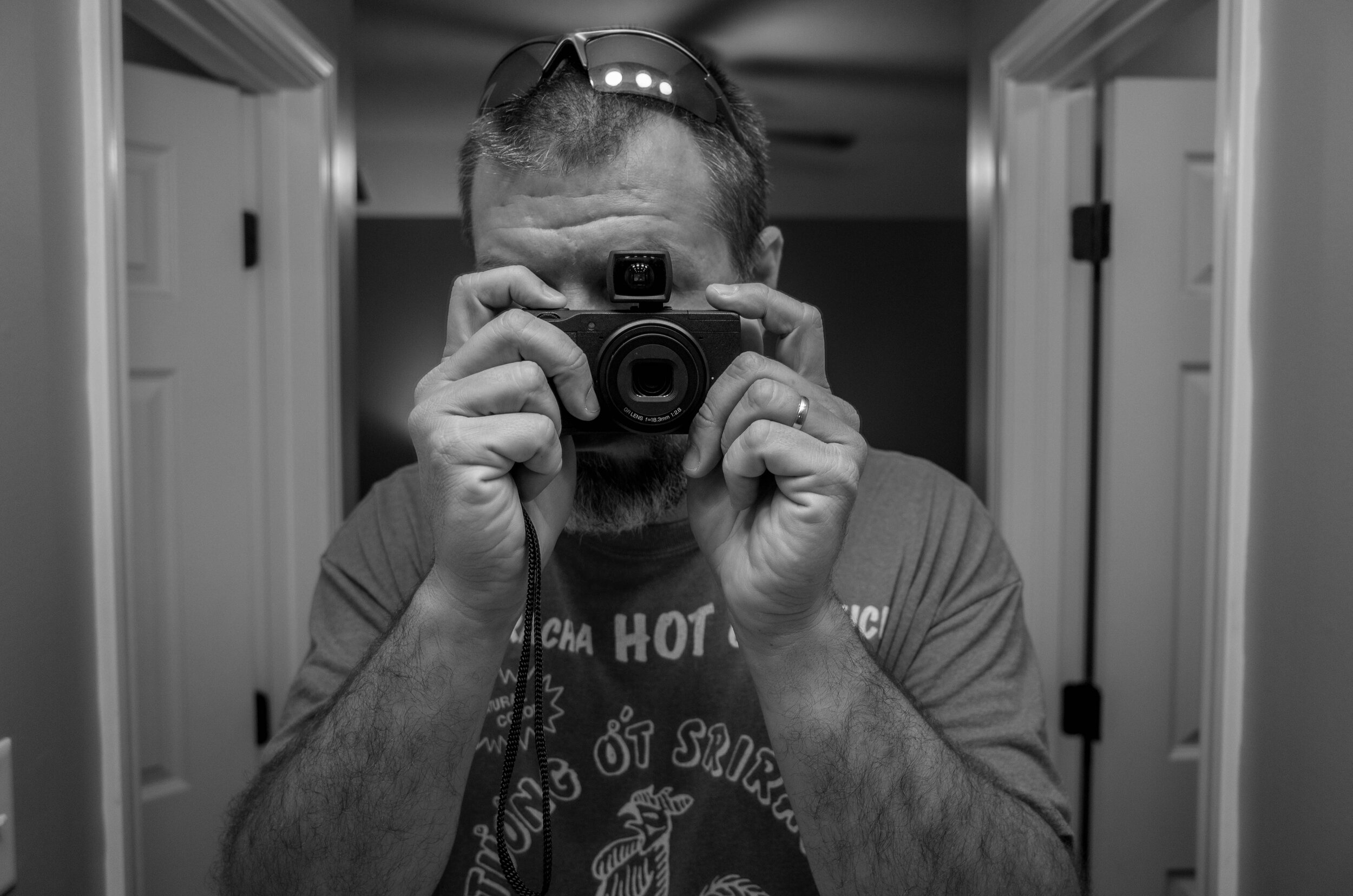 4. Save on Family Photos
Spend some time honing your photography skills and you'll end up being the photographer that catalogs your family's experiences. No longer will you need to schedule a sitting with a photographer, just pencil yourself in! That's not disparaging protogs. I would never recommend you photo your sister's wedding, but certainly you can frame a ton of your own photos of your significant other, children, pets, parents, and friends. I enjoy looking at our living room and hallway walls, because we've turned our home into a miniature art gallery!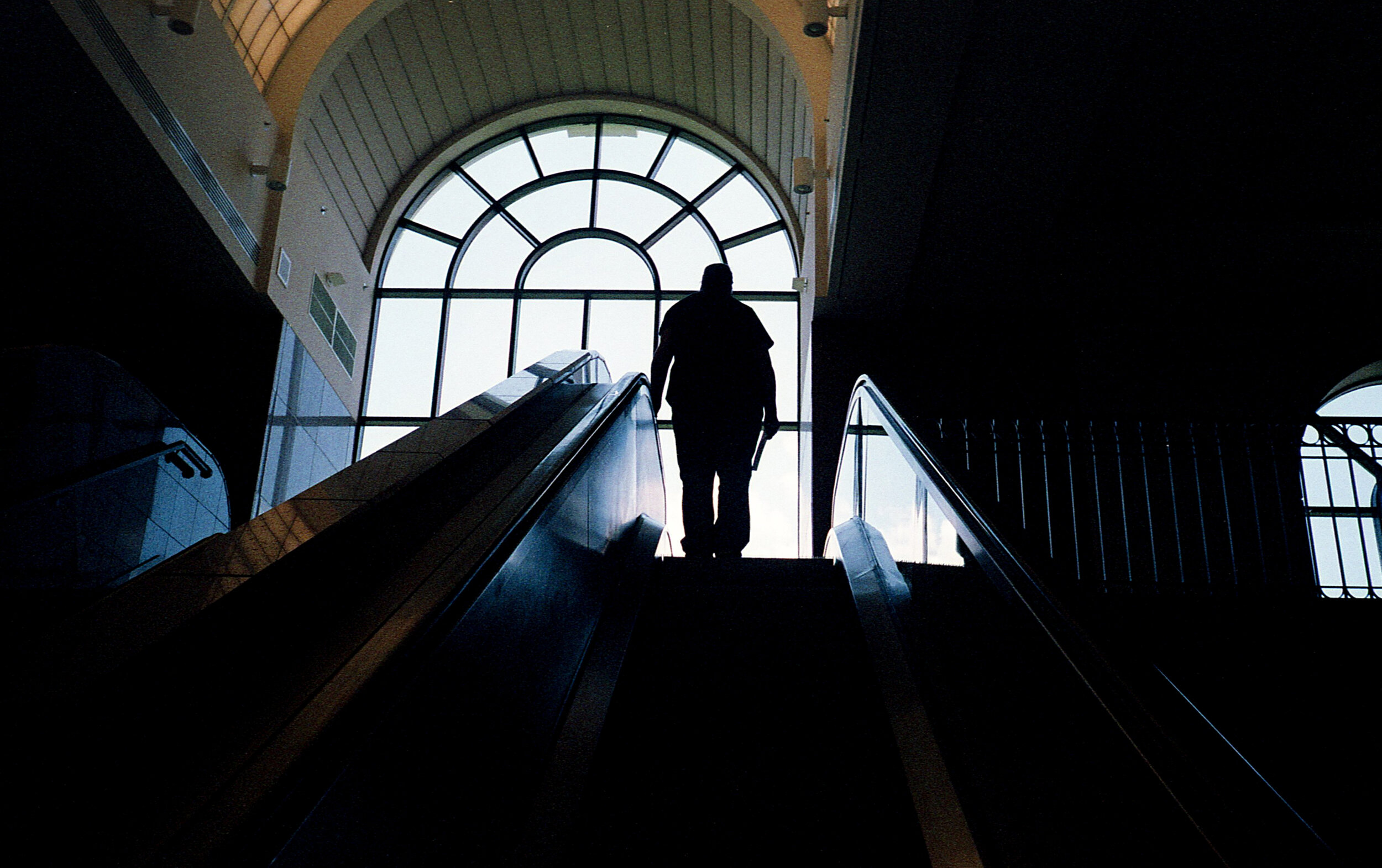 5. You Make New Friends
Hobbyists meet up. That's what we do. If you play trading card games, paint pottery, build models, you've likely met up with a group of other like-minded individuals for fruitful discussion and fellowship. I enjoy the occasional photography walk. With the advent of Facebook, we can now organize our meet-ups with other photographers and go out together to spend time doing what we love to do. Then we can share the results and get feedback, again through Facebook. Groups are a good thing, just be sure to be diplomatic and constructive, and allow relationships to grow from meetings.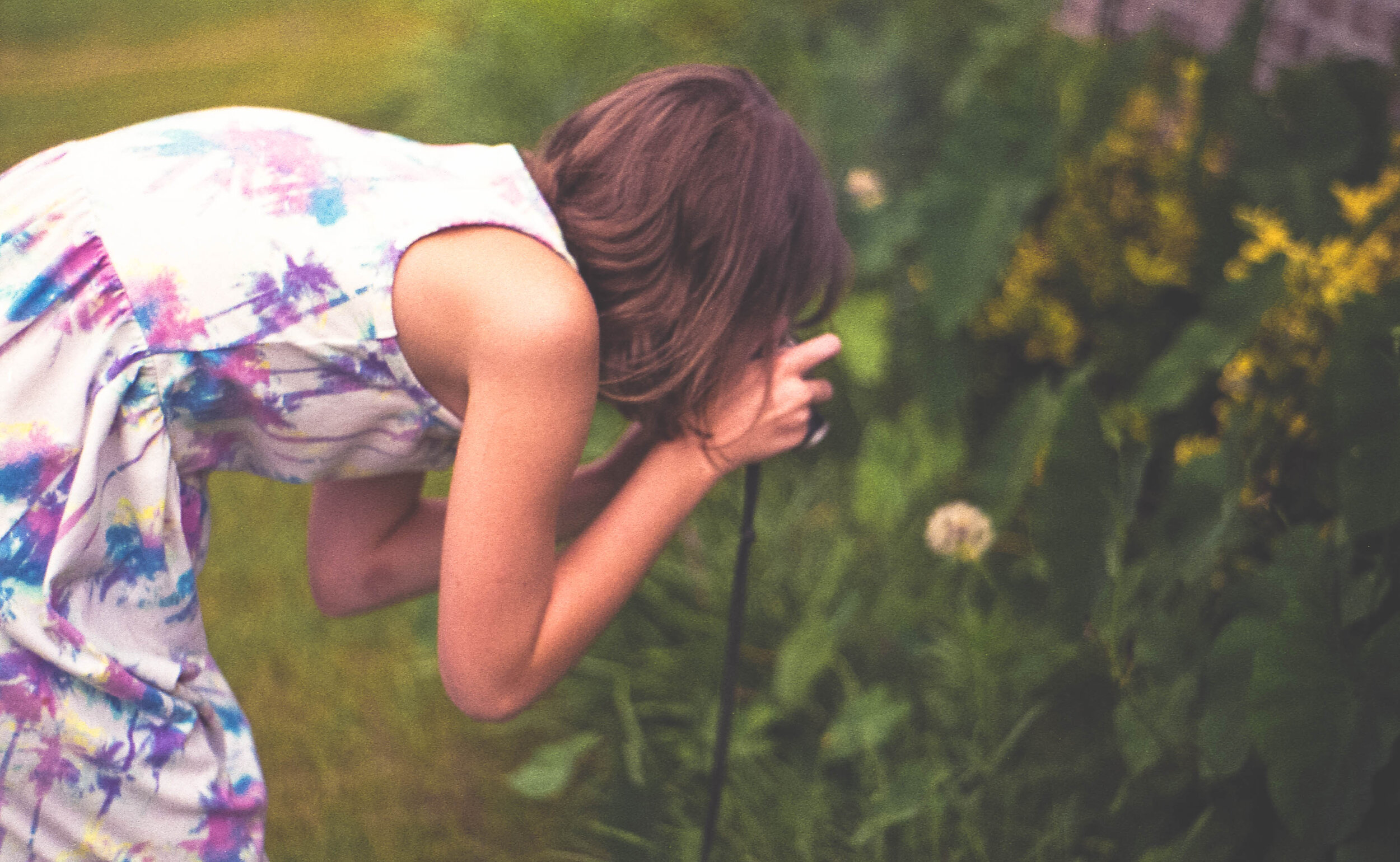 So reach into your pocket, tap the camera icon, and go find things that interest you. If you find this kinda thing is your bag, baby hit me up for a photo walk!