As I said in my last article, I wanted to take the LC-A out and run a roll of color film through it. For this series I used Fujifilm Color 200 with the camera mostly using the A mode at 3 feet to Infinity. I was concerned that the meter wasn't working properly, but it seems to have done just fine with exposure — or at least the film latitude gave me some wiggle room.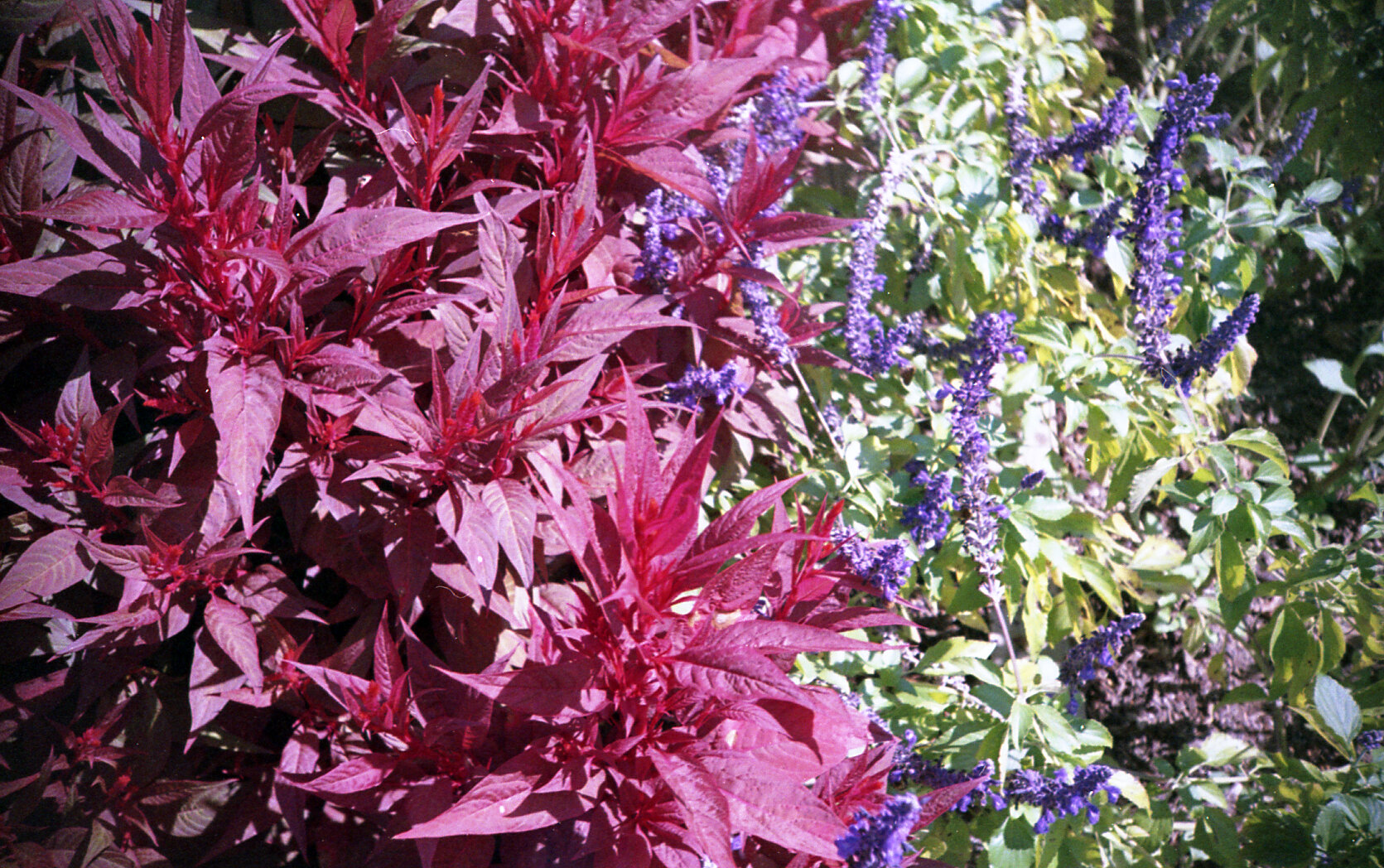 My daughter and I went to the Dixon Gardens to shoot some photos, Saturday, and these are the results.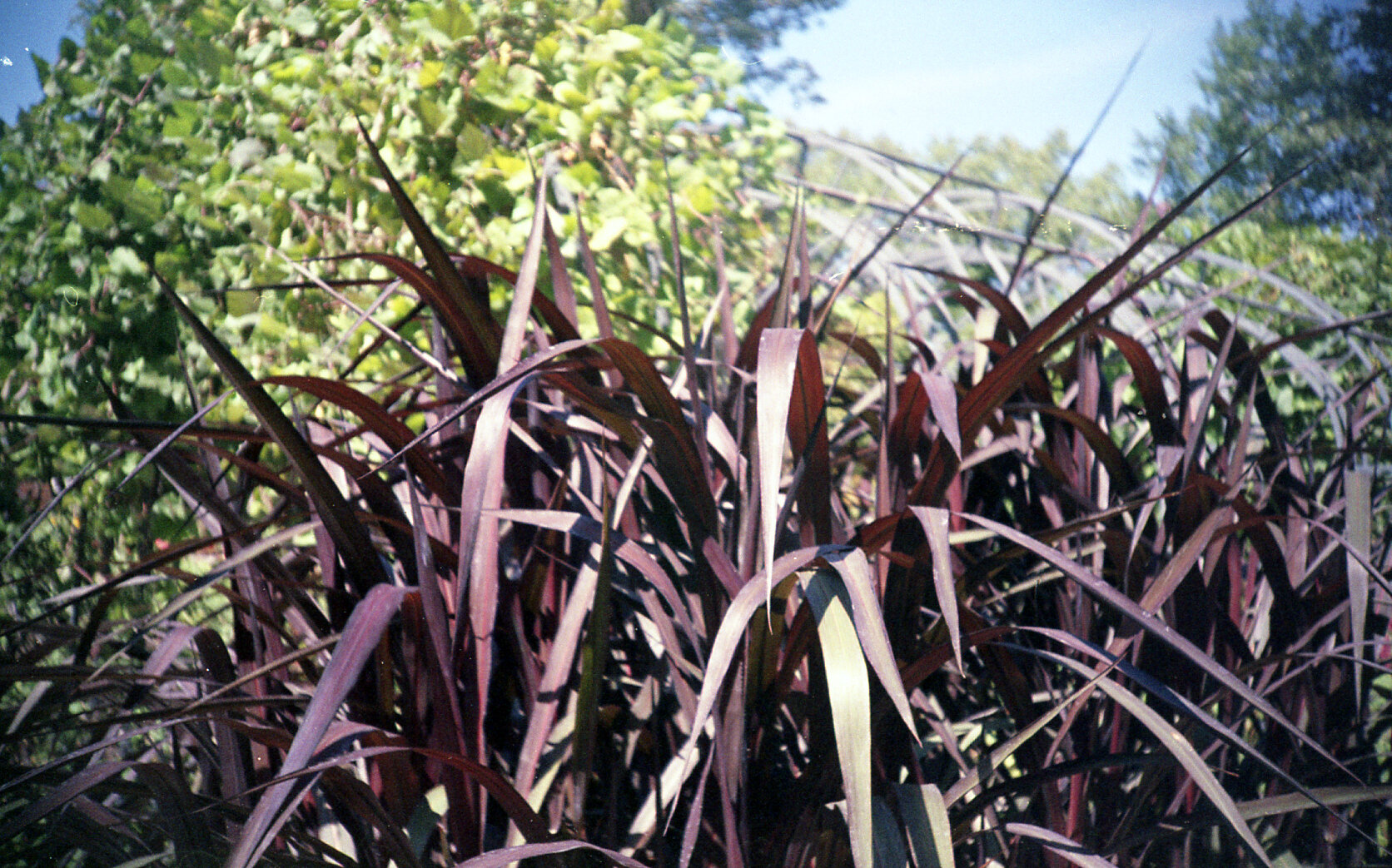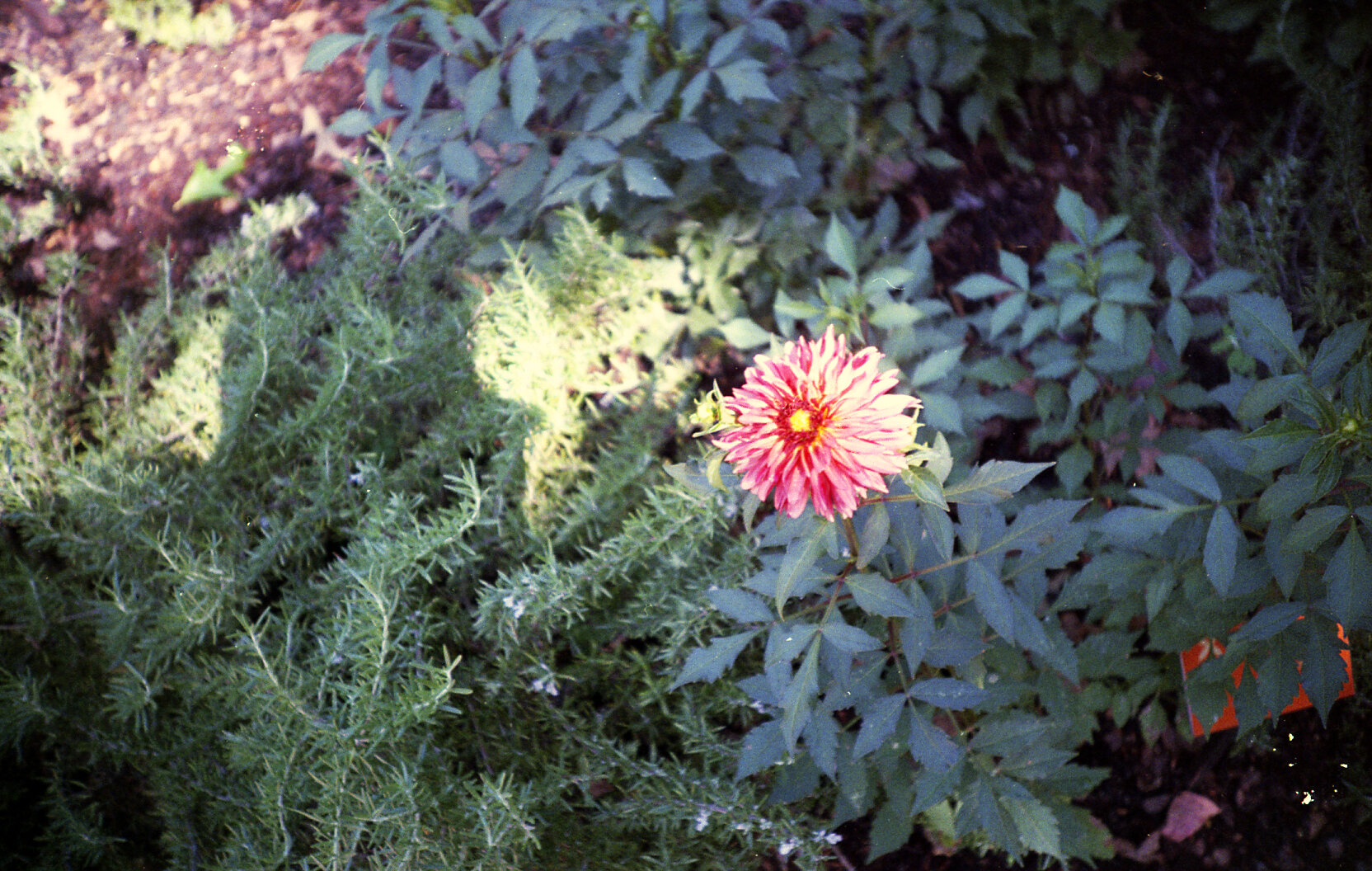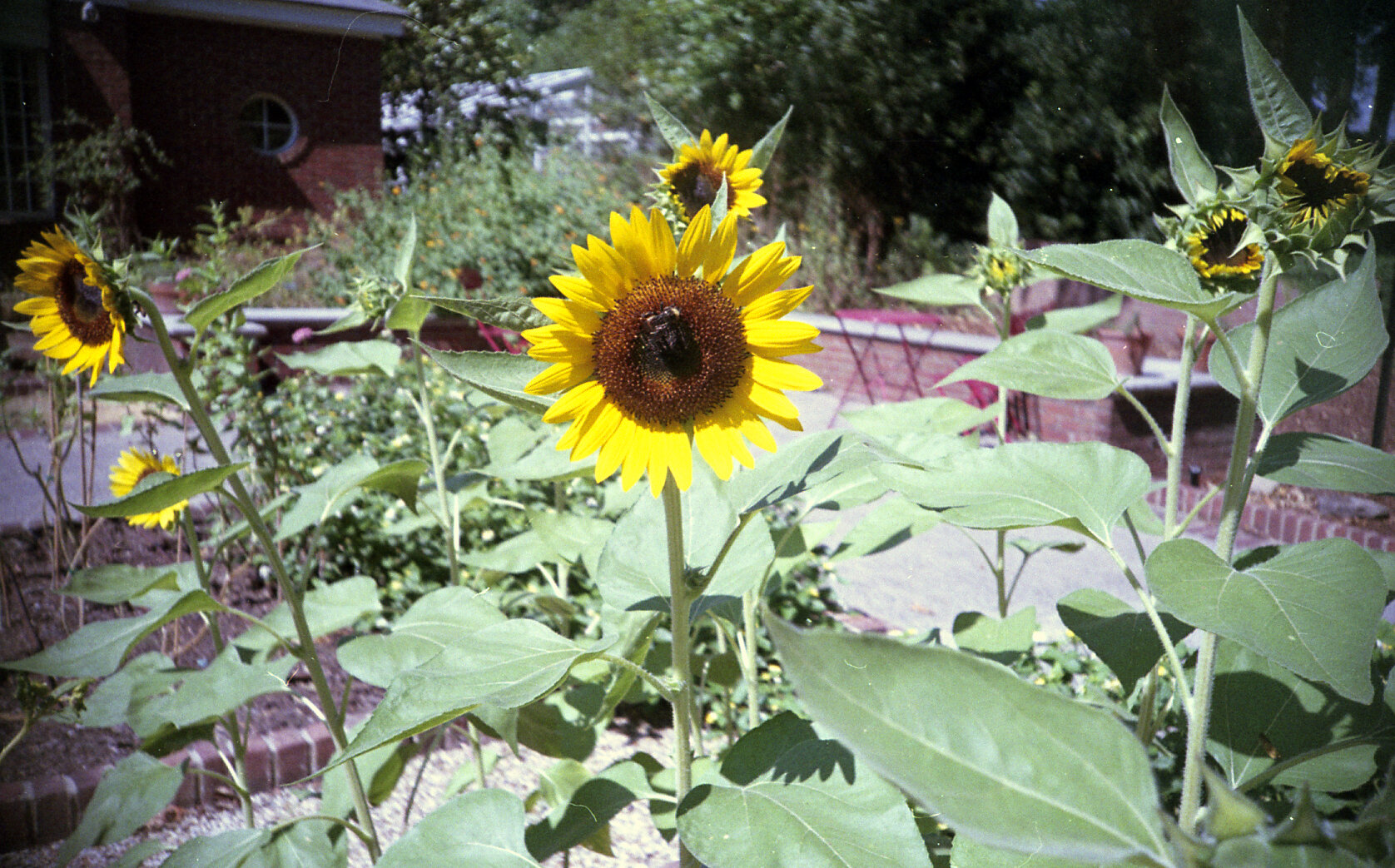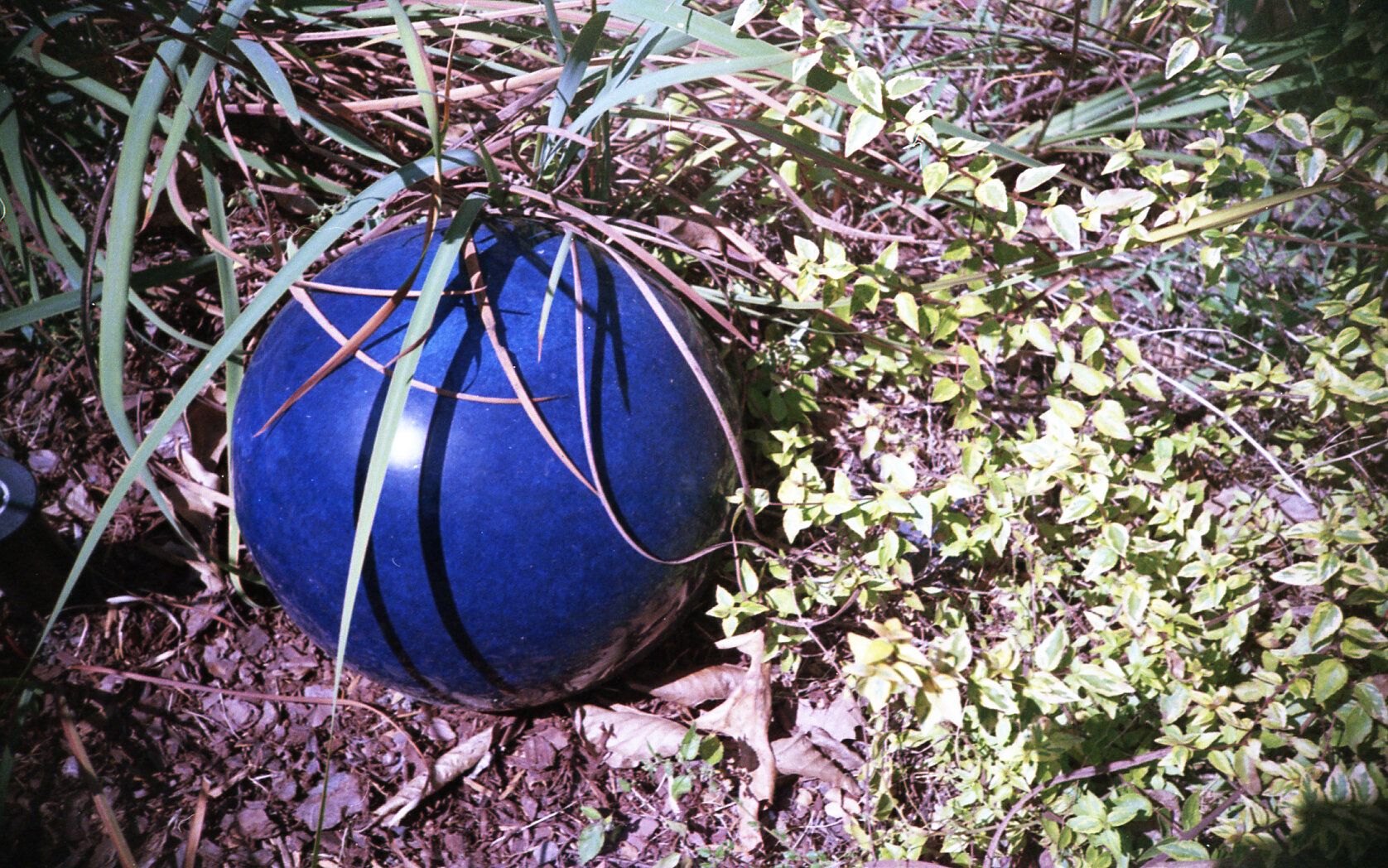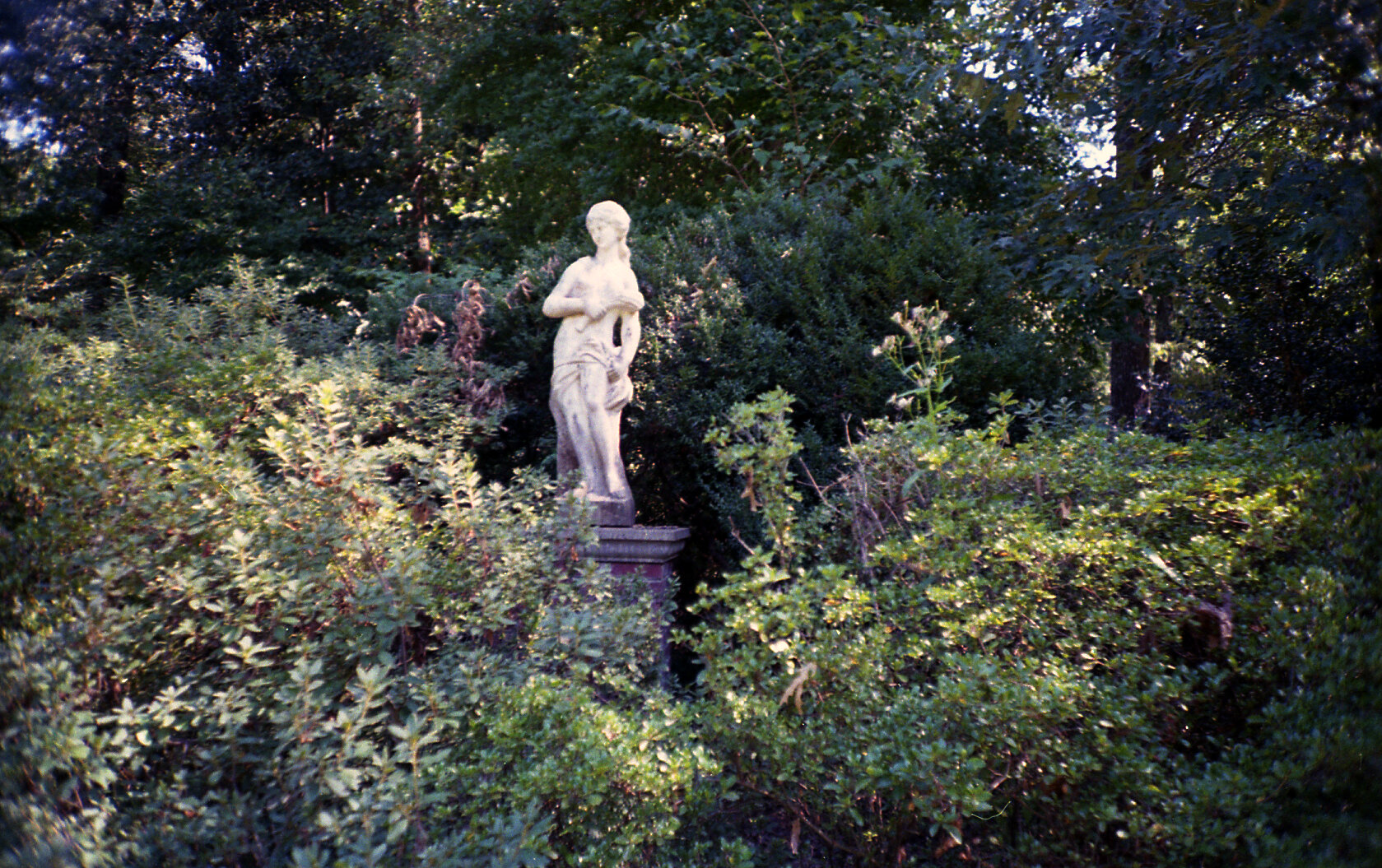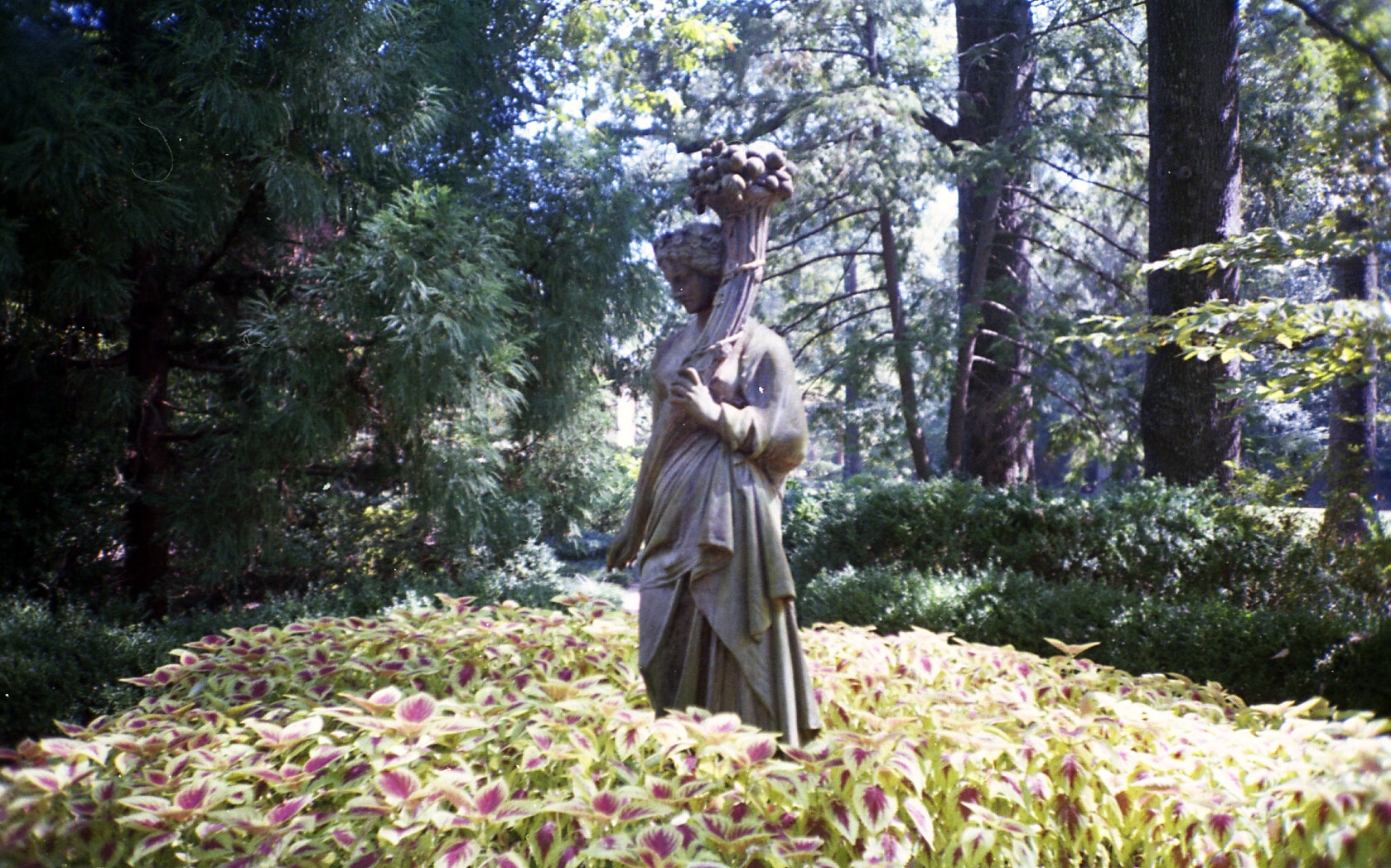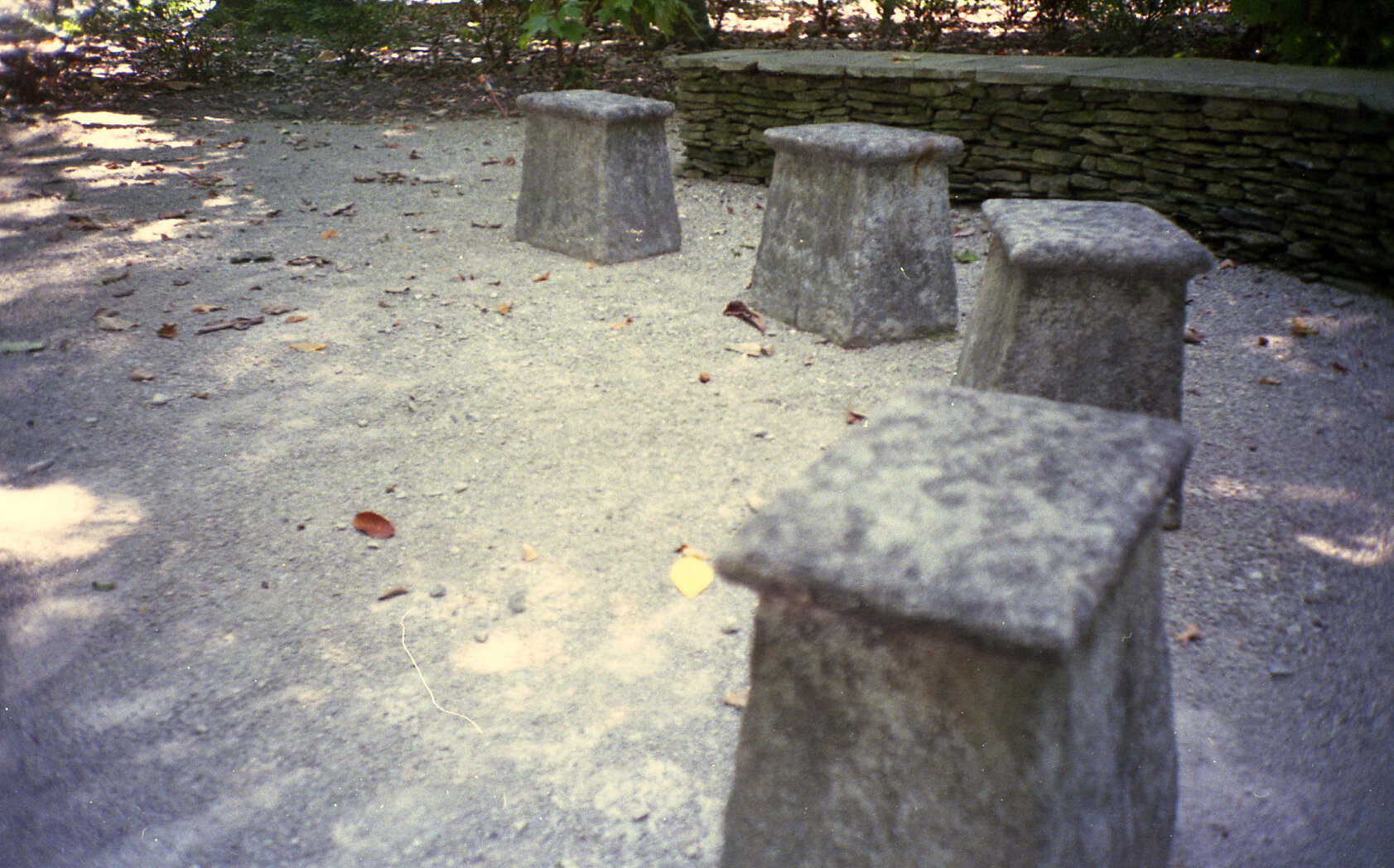 I like my the mini Stonehenge. 😀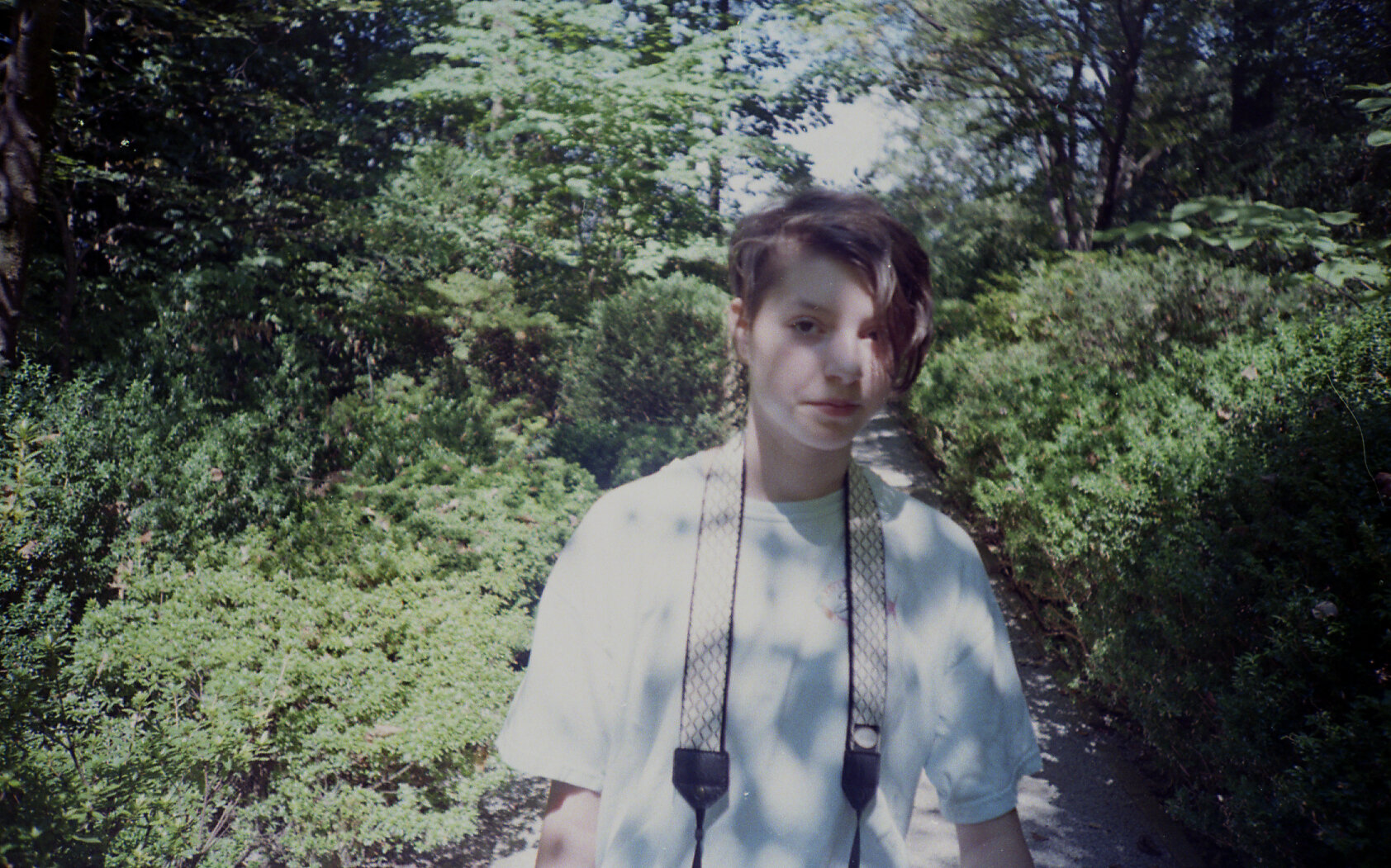 My lil princess.